August 31, 2023 – In a move to bolster domestic production and stimulate economic growth, Indian authorities have introduced measures to regulate the import of laptops and tablets. Originally scheduled for early August, the implementation of these measures has been deferred to November 1st following pressures from various quarters. The Indian government's stated objective is to encourage localized manufacturing. Recent reports suggest that 32 companies have expressed their commitment to participate in this initiative.
According to insights from Reuters, India's Minister of Information Technology, Ashwini Vaishnaw, revealed during an interview that several enterprises, including HPE, Dell, Asus, Acer, and Lenovo, are actively advancing their efforts towards indigenous production.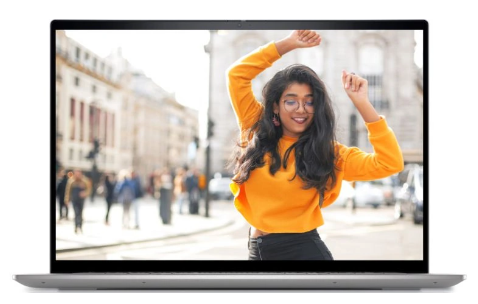 Vaishnaw emphasized that this initiative could potentially attract an additional investment of up to $294 million and create 75,000 direct job opportunities within the manufacturing sector. He speculated that over the course of the 6-year implementation period, the aggregate sales of local businesses could reach $4.05 billion (equivalent to approximately ¥29.5245 billion) at current exchange rates.
Furthermore, the Indian authorities are prepared to allocate $2.1 billion (approximately ¥15.309 billion) in subsidies to incentivize the localization of laptop, tablet, and server manufacturing within the country. Companies engaged in the domestic production of these products in India could receive up to 5% of the device's production cost as a subsidy.
The government intends to finalize the list of subsidized companies within the upcoming year, with a dynamic distribution approach that considers factors such as company scale. Notably, Apple has not yet submitted an application as of the present moment.