June 30, 2023 – In a grand announcement today, luxury manufacturer Caviar revealed their latest creation, a custom edition of the Apple Vision Pro headset. Limited to a global production of just 24 units, this exclusive piece of technology comes with a hefty price tag of $40,000, approximately 290,000 Chinese yuan.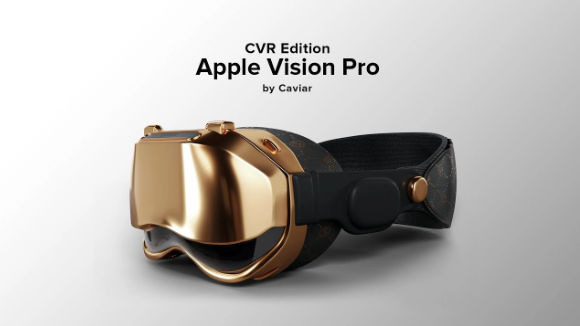 Caviar proudly declared that their custom headset is a true fusion of technology and individual style, incorporating design elements inspired by Tom Ford's innovative eyewear and Gucci's fashionable ski masks. The result is an exquisite masterpiece that not only offers cutting-edge functionality but seamlessly blends into your personal space as a true work of art.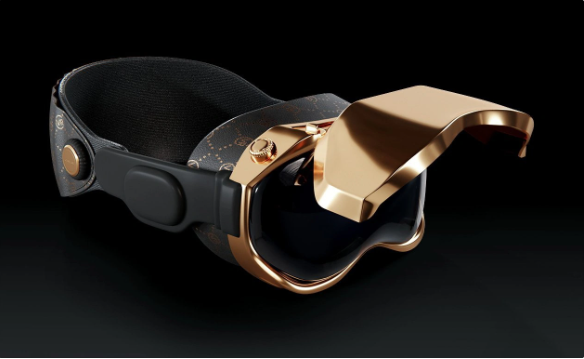 Crafted entirely out of gold, the custom Vision Pro headset by Caviar is a testament to opulence. The headband is adorned with Connolly leather, renowned for its refined elegance and durable characteristics. However, the transition to gold undoubtedly adds weight to the device, as Caviar reveals that the entire decorative ensemble requires over 1.5 kilograms of 18K gold.
Anticipation builds as Caviar projects a release date for this extraordinary product in the autumn of 2024. The exclusivity, craftsmanship, and unique combination of luxury materials make the custom Vision Pro headset an unparalleled accessory for those seeking both technological advancement and a statement of personal style.