June 21, 2023 – LG Launches the 27GR75Q Monitor, Unveiling Impressive Features In a world where technology advances at a rapid pace, LG is at the forefront of innovation, consistently introducing cutting-edge products. Today, LG has officially launched the highly anticipated 27GR75Q monitor, marking a new milestone in display excellence.
Designed with immersive visuals in mind, the LG 27GR75Q boasts a generous 27-inch IPS panel that delivers stunning picture quality. With a crystal-clear resolution of 2560 x 1440, every image displayed on the screen comes to life with exceptional clarity and detail. Whether you're engrossed in a gripping movie or engaged in intense gaming sessions, the immersive experience provided by this monitor is unparalleled.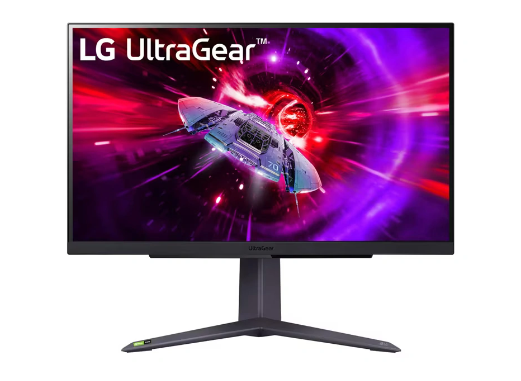 To cater to the needs of avid gamers, LG has integrated a remarkable 165Hz refresh rate into the 27GR75Q. This swift refresh rate ensures smooth, fluid motion on the screen, eliminating any instances of motion blur or stuttering. Combined with an impressively low 1ms gray-to-gray response time, this monitor offers gamers a competitive edge, enabling them to react swiftly to in-game action without missing a beat.
Color enthusiasts will appreciate the 27GR75Q's impressive 99% sRGB color gamut coverage, delivering vibrant and accurate hues. Whether you're editing photos or videos, or simply enjoying multimedia content, the richness and depth of colors displayed on the screen will leave you mesmerized. Additionally, the monitor's 300 nits brightness ensures a well-balanced and comfortable viewing experience in various lighting conditions.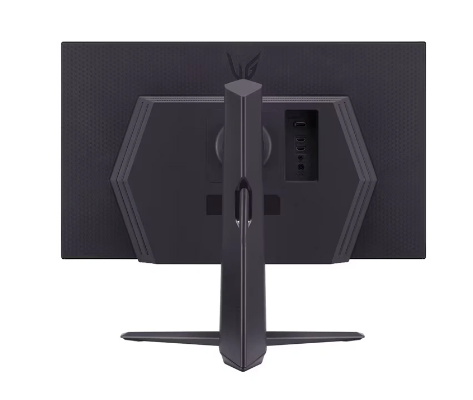 In terms of connectivity, LG has included HDMI, DP, and audio interfaces in the 27GR75Q, providing users with versatile options for connecting their devices. Whether you're connecting a gaming console, a PC, or external speakers, this monitor offers seamless compatibility and convenience.
As LG continues to push the boundaries of display technology, they have also recently unveiled the 27GR93U and 32GR93U models. These monitors feature larger screen sizes of 27 inches and 32 inches respectively, combined with an impressive 4K resolution and a high refresh rate of 144Hz. Priced at 3299 yuan and 4299 yuan respectively, these monitors cater to the needs of users seeking an immersive visual experience on a larger scale.