September 11, 2023 – In a recent episode of "TopGear," Lamborghini unveiled its first-ever all-electric crossover, the Lanzador, marking a significant leap in the world of electric supercars.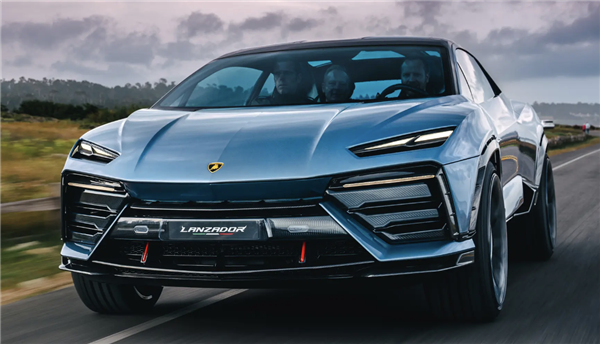 Positioned as a 2+2 "super GT" with electric power, Lamborghini aims to bridge the gap between their Urus SUV and their renowned lineup of supercars. What can we expect from this groundbreaking vehicle?
The Lanzador is set to be driven by a dual-motor system, delivering a formidable 1350 horsepower to this electric "bull." Furthermore, it boasts a high-performance battery that not only ensures impressive power but also provides a remarkable range of over 600 kilometers, setting a new standard for electric vehicles.
This groundbreaking car will be built upon an entirely new platform, one that will be shared with other high-end electric vehicles within the Volkswagen Group. This strategic sharing of platforms will help reduce manufacturing costs and expedite the advancement of electric technologies.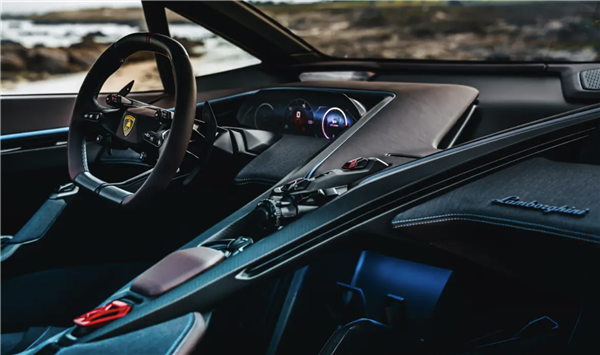 Adding to its appeal is the introduction of the Dinamica Veicolo Integrata (LDVI) driving dynamics control system by Lamborghini. This system promises to enhance the vehicle's handling and precision, making every drive a thrilling experience.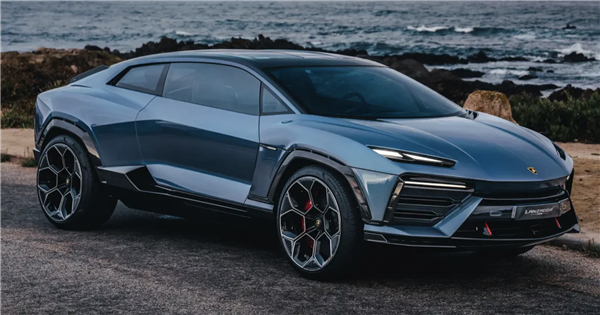 Innovatively, the Lanzador comes equipped with the "Intelligent Pilot" system, a fresh perspective on traction, ESC (Electronic Stability Control), and slip angle control. It empowers drivers to finely tune the vehicle's dynamics, even determining the degree of wheel slip, transforming even the most inexperienced drivers into drift masters.
To maximize downforce and reduce energy consumption during high-speed driving, Lamborghini has incorporated a movable front splitter, retractable rear diffuser, and a bridge-style spoiler. These design elements optimize aerodynamics, allowing air to flow efficiently beneath the car for increased efficiency, or to be blocked when more downforce is required.