September 11, 2023 – Exciting Rumors Surrounding the Upcoming iPad Air 6 As we step into the crisp autumn air of September, the tech world is buzzing with intriguing whispers about Apple's highly anticipated iPad Air 6. Unlike previous product launches, it appears that Apple is taking an unconventional approach this time, opting not to host a dedicated event for the iPad Air 6. Instead, the latest iteration of this popular tablet is expected to quietly make its debut on the shelves in October.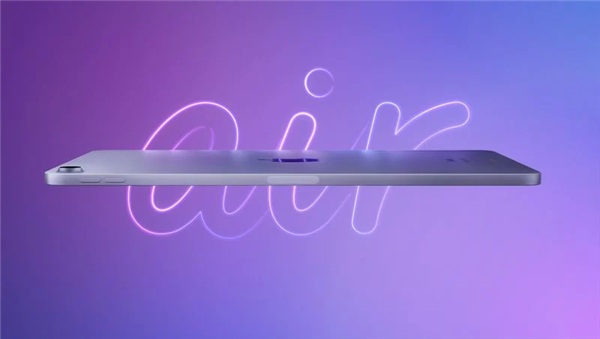 What's truly capturing the attention of tech enthusiasts is the powerful heart beating inside the iPad Air 6. According to insiders, this device is set to be powered by Apple's formidable M2 chip, promising to redefine the performance standards within the iPad Air series. The M2 chip boasts an impressive second-generation 5-nanometer technology, boasting a staggering 20 billion transistors, a significant leap from the previous M1 chip's 16 billion. Moreover, the M2's memory bandwidth has also received a boost, soaring from the M1's 68.25GB/s to a whopping 100GB/s.
Performance-wise, the Apple M2 chip is designed with an 8-core architecture, comprising 4 high-performance cores and 4 energy-efficient cores. It's set to feature a 10-core GPU, marking an 18% increase in CPU performance, a remarkable 35% leap in graphics processing capabilities, and a jaw-dropping 40% speed improvement in the neural network engine compared to its predecessor.
Additionally, the iPad Air 6 is rumored to come equipped with a USB-C port, opening up a world of possibilities for connectivity. Apple Pencil enthusiasts will be delighted to know that the device is expected to offer seamless support for this innovative stylus. Furthermore, a fresh palette of colors is anticipated to grace the iPad Air 6, adding a touch of personalization to the mix.