June 26, 2023 – In a recent interview with Autocar, Stephan Winkelmann, the CEO of Lamborghini, made significant announcements regarding the future of their renowned SUV model, the Urus. Winkelmann disclosed plans to introduce a plug-in hybrid version of the Urus in 2024, which will replace the current model equipped with a V8 engine. Furthermore, he revealed Lamborghini's ambitious goal to transition to a fully electric version, completely replacing the Urus lineup by 2029.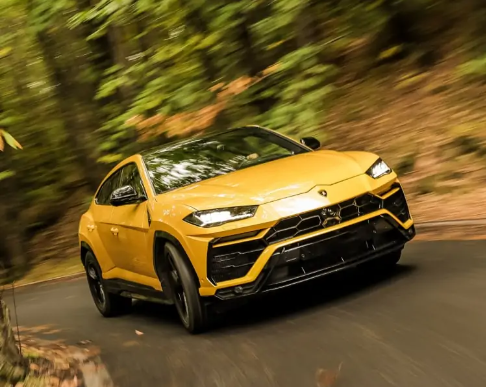 Winkelmann also addressed the changing legislative landscape in the European Union, emphasizing that upcoming regulations would make it nearly impossible for fuel-powered vehicles to continue sales, even if they meet technical standards and comply with regulations. He highlighted the challenges faced by high-displacement car manufacturers, stating that vehicles like the ones they produce would struggle to comply with regulations beyond 2035. Additionally, the CEO expressed concerns about the exorbitant costs associated with developing internal combustion engines and meeting current Euro 6 emission standards, as well as future Euro 7 standards, placing a heavier burden on their operations.
The plug-in hybrid version of the Lamborghini Urus will feature a combination of a 4.0-liter twin-turbocharged V8 engine and an electric motor, forming a hybrid system. This setup is expected to deliver a total power output of 603 kilowatts and provide an electric range of approximately 500 kilometers.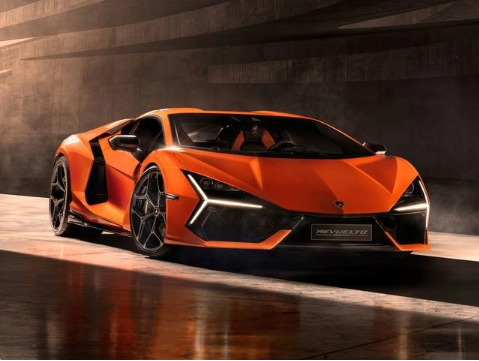 It is worth noting that the Urus plug-in hybrid is not Lamborghini's first foray into hybrid vehicles. On March 30th, the Italian automaker unveiled their latest supercar, the Revuelto, which serves as the successor to the Aventador, affectionately known as the "bull." The Revuelto boasts a plug-in hybrid powertrain, comprising a 6.5-liter naturally aspirated V12 engine and three electric motors. With a combined power output of 1015 horsepower, it can accelerate from 0 to 100 kilometers per hour in just 2.5 seconds, marking Lamborghini's first hybrid system implementation in a supercar.
As Lamborghini takes bold steps towards electrification, these strategic moves demonstrate the company's commitment to embracing sustainable technologies while maintaining their legacy of producing high-performance, iconic vehicles.