June 25, 2023 – IBM to Acquire Apptio in a Multibillion-Dollar Deal IBM Corporation, a leading technology company, has announced its plans to acquire software company Apptio from private equity firm Vista Equity Partners for a staggering $5 billion. This strategic move showcases IBM's commitment to expanding its presence in the software market and driving innovation in the IT management sector.
Established in 2007, Apptio offers online services that assist in managing information technology budgets, forecasting, and analysis. Its products are widely utilized by a majority of Fortune 100 companies, as stated on the company's website. This acquisition presents IBM with an opportunity to enhance its portfolio and provide its clients with cutting-edge solutions for effective IT cost management and planning.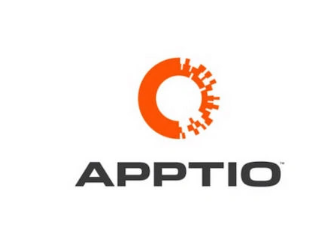 The proposed acquisition price of $5 billion represents a significant increase compared to the previous valuation of Apptio. Back in 2019, Vista Equity Partners announced the privatization of Apptio at a price of $38 per share, totaling approximately $1.94 billion in cash. IBM's offer, being more than double the previous price, demonstrates the value and potential the company sees in Apptio's software solutions.
According to reports from The Wall Street Journal, the deal between IBM and Apptio is expected to be finalized over the weekend. However, it remains uncertain whether the acquisition price includes any outstanding debts that Apptio may have.
This acquisition marks a significant milestone for both IBM and Apptio, opening up new avenues for growth and collaboration. As the IT landscape continues to evolve rapidly, companies are increasingly seeking advanced tools and services to optimize their technology investments. IBM's acquisition of Apptio positions the company as a prominent player in this domain, catering to the evolving needs of businesses worldwide.
With the completion of this deal, IBM aims to leverage Apptio's expertise and technologies to deliver enhanced value to its clients, empowering them with comprehensive IT management solutions. As the digital transformation journey continues, IBM remains committed to driving innovation and supporting organizations in their quest for technological excellence and operational efficiency.