June 26, 2023 – Apple's Next iPhone: A Shift in Design and Functionality In an era dominated by iPhones, the absence of a dedicated mute button can be disconcerting for avid users. However, recent reports suggest that Apple might be bidding farewell to the iconic mute button that has adorned their devices for the past 16 years. Leaked images of a protective case for the upcoming iPhone 15 Pro Max provide a glimpse into this potential design alteration.
Upon closer inspection of the leaked images, one can notice a wider and more rounded opening in the location where the mute button used to reside. Speculations arise about the introduction of a "customizable button" that could serve as a replacement for the traditional mute functionality. Apple seems to be exploring novel ways to enhance user experience while relinquishing the physicality of the mute button.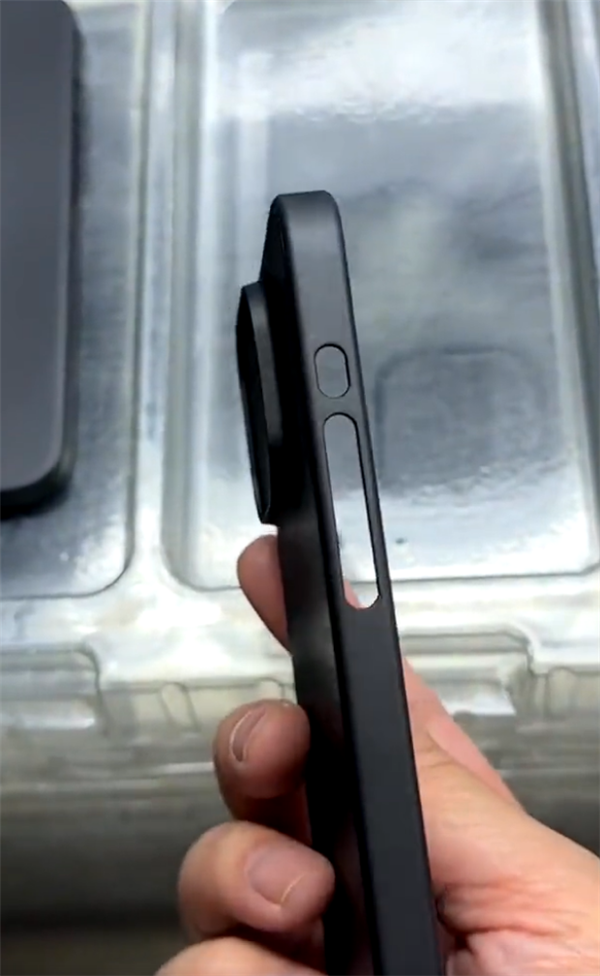 Another revelation from the same source asserts that all the new iPhone models released this year will feature USB-C ports. However, Apple intends to differentiate the transfer speeds across various models, offering distinct capabilities depending on the device. This strategic approach aims to cater to the diverse needs and preferences of iPhone users.
Accompanying these design alterations, there is talk of an impending price increase for the iPhone 15 series. The rumored price hike is estimated to be around $2000, raising concerns among consumers about their willingness to embrace such a significant surge in cost. As Apple continues to innovate and integrate cutting-edge technologies, they seem to be recalibrating their pricing strategies accordingly.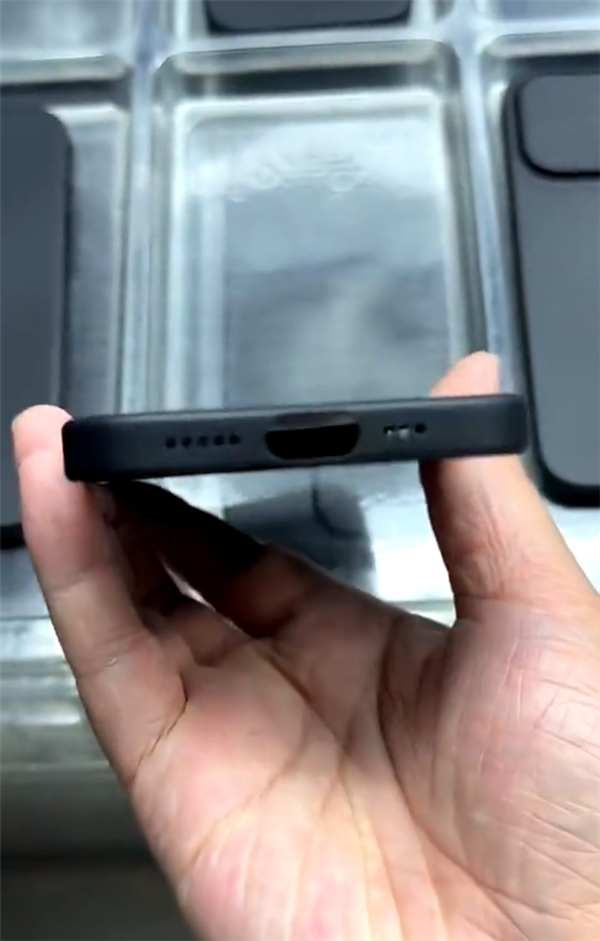 According to insider information from the supply chain, production for the iPhone 15 is slated to commence next month, with preparations already underway for component manufacturing. Sources suggest that Apple is flexibly adjusting the initial stock volume, aiming for a range between 89 to 98 million units for the four iPhone 15 models. This substantial quantity highlights Apple's confidence in the immense popularity and demand anticipated for their upcoming flagship devices.
As we eagerly await the launch of the iPhone 15 series, it is evident that Apple is embarking on a path of change, reimagining the traditional features and functionalities that have defined their devices for years. With the potential removal of the mute button and the embrace of USB-C ports, Apple seeks to cater to evolving user expectations while maintaining their position as pioneers in the smartphone industry.