June 26, 2023 – Socionext Emerges as a Leading Player in the Japanese Stock Market In a remarkable turn of events, Japanese chip design company Socionext has outperformed industry giants such as Sony and Kiihnshi, emerging as the best-performing company on the Japanese stock market this year. Since its initial public offering in October of last year, Socionext's stock price has skyrocketed fourfold, a staggering achievement that has caught the attention of investors.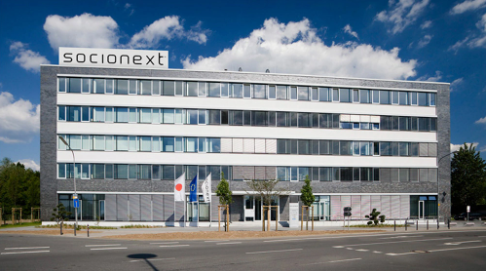 With an impressive surge of over 200% in its stock value, Socionext briefly surpassed a market capitalization of ¥950 billion (approximately ¥47.69 billion RMB), capitalizing on the global upswing of AI semiconductor stocks. The company's stock received an additional boost of 10% following NVIDIA's announcement of better-than-expected financial results in May.
Notably, Socionext stands as the sole publicly listed Japanese company responsible for customized System-on-a-Chip (SoC) designs. Diverging from the operational models of NVIDIA and AMD, Socionext undertakes chip development and production only upon receiving orders. Okasan Securities strategist Rina Oshita remarked on this fundamental distinction, highlighting Socionext's unique position in the market.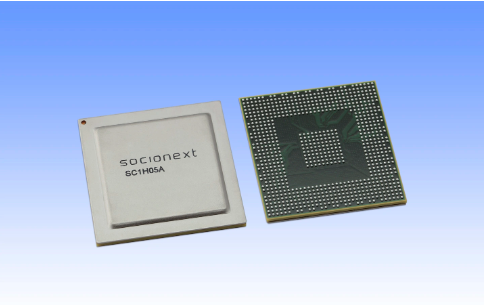 Founded in 2015 through the merger of Fujitsu Semiconductor and Panasonic Semiconductor, Socionext has gained recognition for its technological contributions. Last year, the company's video stabilization technology, developed for GoPro, received the prestigious 73rd Annual Technology & Engineering Emmy Award. Furthermore, reports indicate that Samsung has been incorporating Socionext's independent Image Signal Processor (ISP) since the release of the Galaxy S6 smartphone, optimizing photo quality.
As Socionext continues to captivate the market with its exceptional performance, investors are keeping a close eye on the company's growth trajectory. Its specialized focus on customized SoC chips and track record of technological achievements position Socionext as a formidable player in the ever-evolving semiconductor industry.