June 27, 2023 – OpenAI, a leading startup in the field of artificial intelligence, is reportedly gearing up to introduce a groundbreaking product called "TaskMinder." This move seems to position the company in potential competition with its major investor, Microsoft.
According to undisclosed sources cited by The Information, Sam Altman, the CEO of OpenAI, has confidentially shared plans with investors to transform ChatGPT into an "intelligent personal task assistant." TaskMinder aims to revolutionize the way individuals manage their workloads by providing tailored email drafts and document suggestions based on personal style and real-time business information.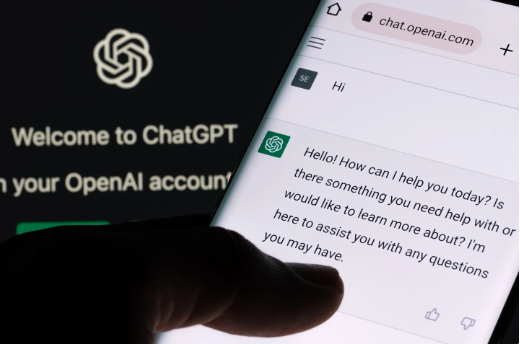 Nevertheless, the introduction of TaskMinder could potentially create conflicts of interest with clients such as Microsoft and Salesforce. Microsoft, in particular, serves as OpenAI's primary partner, investor, and cloud service provider. They have been keen on utilizing OpenAI's software to develop an AI "co-pilot" system to enhance productivity. However, Altman, along with two other insiders, disclosed that the development of TaskMinder functionalities will be a focal point in OpenAI's commercial endeavors.
In January of this year, Microsoft announced a staggering $10 billion investment in OpenAI, securing a 49% ownership stake in the company. As per the agreement, Microsoft will receive 75% of OpenAI LP's profits until their investment is recouped, after which they will retain a 49% ownership share. Once Microsoft recovers its investment, a portion of OpenAI LP's profits will continue to be allocated to Microsoft until reaching a predetermined cap, with the remaining funds directed to nonprofit organizations.
The unconventional structure of this agreement has raised concerns among early supporters of OpenAI, including Elon Musk, who has expressed dissatisfaction with Microsoft's level of ownership and its potential influence on AI. Nonetheless, Altman recently expressed his satisfaction with the deal during the Bloomberg Technology Summit.