June 15, 2023 – After the WWDC 2023 developers conference held by Apple on June 5th, they extended an invitation to developers and users to test the iOS 17 Beta 1 update. However, upon upgrading to the new version, users encountered an issue where they were unable to send SMS messages to non-iPhone users.
Various users took to Reddit and Twitter to voice their concerns. Multiple reports emerged stating that after upgrading to iOS 17 Beta 1, users received an error message indicating that their SMS messages could not be delivered to non-iPhone recipients. It's worth noting that iMessage communication remained unaffected.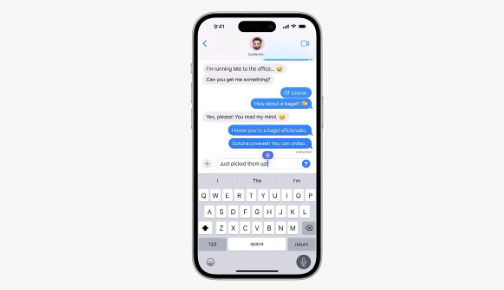 A number of users mentioned that although the SMS messages appeared to have been sent to the recipients' phones, they were unable to confirm whether the messages were actually received without directly contacting the recipients.
One user commented below a post, saying, "I've also encountered this problem where SMS messages are being sent successfully, but the 'not delivered' error pops up. Additionally, I noticed instances of the same text message being sent repeatedly. By the way, I'm using AT&T as my network provider."