June 16, 2023 – Intel Unveils Groundbreaking Immersive Cooling Technology, Securing the U.S. Department of Energy as Its Primary Client In a groundbreaking announcement today, Intel revealed its latest achievement in the realm of immersive cooling technology, along with its newly secured major client, the U.S. Department of Energy. Intel has received a significant initial funding of $1.71 million and is set to develop and implement 2000W CPU coolers for the Department of Energy over the next three years.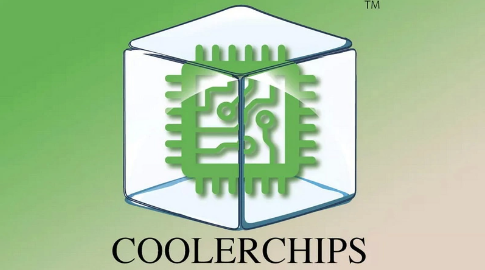 Back in April of this year, Intel had already hinted at the development of an incredibly innovative immersive cooling technology capable of efficiently cooling 2000W CPUs. This revolutionary cooling solution will now be deployed within the data centers of the U.S. Department of Energy, thanks to the recently established contract.
Intel's collaboration with the Advanced Research Projects Agency-Energy (ARPA-E), a division of the U.S. Department of Energy, has proven instrumental in bringing this project to fruition. The company is proud to be among the 15 selected members of the COOLERCHIPS initiative, a program aimed at developing high-performance, energy-efficient cooling solutions for the information processing systems of the Department of Energy's data centers.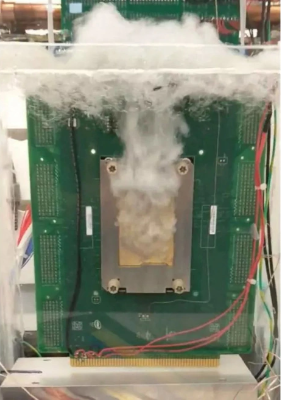 According to Intel, their latest immersive cooling technology not only effectively dissipates heat from 2000W CPUs but also boasts superior energy efficiency when compared to conventional data center cooling systems.
Intel's development team is currently focused on enhancing the energy efficiency of the cooling system. The primary challenge lies in increasing the coefficient of heat transfer by more than 2.5 times the current energy dissipation rate of 0.025 degrees Celsius per watt exhibited by existing cooling technologies.
This ambitious partnership between Intel and the U.S. Department of Energy showcases their dedication to advancing data center cooling capabilities, paving the way for more powerful and energy-efficient computing infrastructures in the near future.