July 31, 2023 -Intel's relentless pursuit of innovation has led to a wave of technological advancements in the world of processors. As we gaze into the future, Intel's roadmap promises groundbreaking developments that are set to redefine the computing landscape.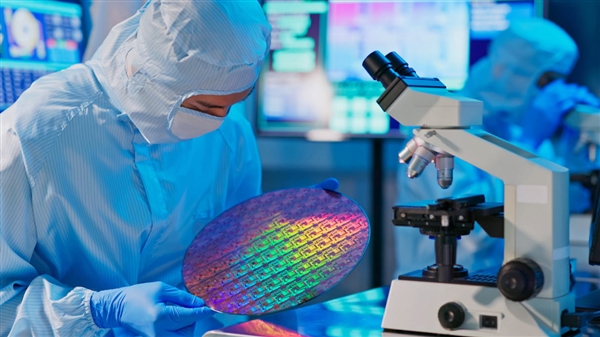 First in line is the highly anticipated Meteor Lake, Intel's Cool Core Ultra processor, scheduled for release in the latter half of this year. This upcoming processor will mark a significant shift as it embraces the Intel 4 manufacturing process, formerly known as 7nm. But what truly sets it apart is Intel's claim that it achieves a level of performance comparable to 4nm, which led to its renaming.
However, Meteor Lake is just the prelude to even greater strides. Intel's CEO, Pat Kinsey, recently unveiled Intel 3, previously referred to as 5nm, promising an astonishing 18% increase in energy efficiency. Intel has achieved a pivotal milestone in defect density and performance during the second quarter of this year, ensuring that Intel 3 will meet its overall yield and performance targets. As a testament to its capabilities, Intel 3 will make its debut in the Sierra Forest, featuring a pure small-core design, followed closely by Granite Rapids, which boasts a pure large-core architecture. Both Sierra Forest and Granite Rapids are expected to join the sixth-generation of scalable Xeon processors.
Meanwhile, we can also look forward to Emerald Rapids, the fifth generation of scalable Xeon processors, set to be released at the end of this year. Utilizing Intel's 7nm process, it will share manufacturing technology with the current fourth-generation Sapphire Rapids.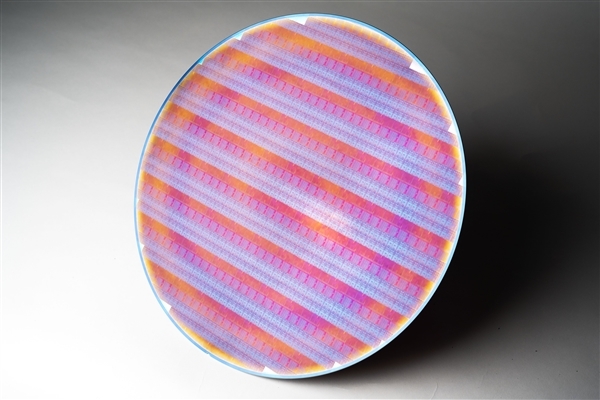 But what lies beyond the horizon is the Arrow Lake, Intel's next big leap. This forthcoming processor will be a game-changer, as it becomes the pioneer of Intel's 20A process, equivalent to a jaw-dropping 2nm scale. With the introduction of RibbonFET and PowerVia technologies, this cutting-edge process will revolutionize consumer-grade products, all currently undergoing initial testing in Intel's foundries.
Notably, Intel has recently announced a breakthrough achievement in backside power delivery technology in its product-level test chips codenamed "Blue Sky Creek." This innovative technology boasts significant improvements in chip efficiency, resulting in reduced transistor size and increased unit density. As a result, it slashes production costs, lowers platform voltage by 30%, and delivers a remarkable 6% frequency gain.
The journey ahead is indeed exhilarating, and Intel's trailblazing roadmap showcases its unwavering commitment to pioneering technologies that will shape the future of computing. As Arrow Lake looms on the horizon, Intel continues to push the boundaries of innovation, heralding a new era of computational power and efficiency.