July 31, 2023 – In an era of constant technological evolution, Apple's upcoming iPhone 15 Pro and iPhone 15 Pro Max promise to revolutionize the way we interact with our devices. Leaked information indicates that these new models will feature significantly narrower bezels compared to their predecessors, as Apple seeks to realize its vision of a more immersive and futuristic iPhone experience.
According to insider reports from Bloomberg's technology journalist, Mark Gurman, Apple is set to employ a cutting-edge technique called Low-pressure Injection Molded Plastic (LIPO) to achieve this design feat. Already utilized in the latest Apple Watch Series 7, LIPO successfully reduced bezel sizes, increasing screen real estate and providing a sleeker look. Now, Apple intends to apply this revolutionary technology to its iPhone lineup, setting the stage for future innovations in other devices, possibly including the iPad.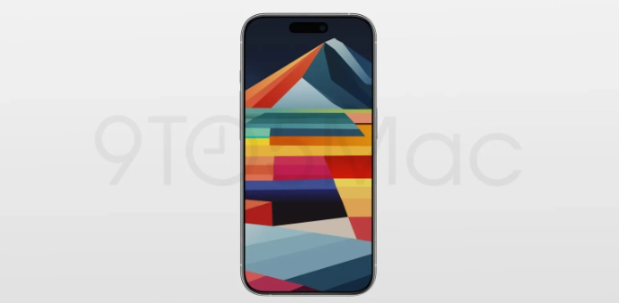 The LIPO process will allow Apple to shrink the bezel size surrounding the displays of the iPhone 15 Pro and iPhone 15 Pro Max to an astounding 1.5 millimeters, a significant reduction from the current 2.2 millimeters found on existing models. This meticulous attention to design highlights Apple's unwavering commitment to delivering cutting-edge devices that push the boundaries of innovation.
The implications of this shift extend beyond smartphones, as Gurman hints at Apple's intentions to eventually implement the LIPO technology in the development of a redesigned iPad. While the upcoming iPad Pro might not immediately adopt the LIPO technique, Bloomberg's report suggests that Apple is tirelessly working towards a future where iPads will boast a similar visually striking makeover, boasting significantly slimmer bezels.
These transformative changes in the iPhone and possibly future iPad models mark a milestone in Apple's relentless pursuit of creating devices that seamlessly blend technology and aesthetics. As Apple enthusiasts eagerly await the official announcements, it's clear that the tech giant remains dedicated to shaping the future of mobile devices, redefining the boundaries of modern technology in the process.