June 19, 2023 – In a significant development, Intel has reached an agreement with the German government, as reported by Bloomberg, to receive a subsidy of €10 billion (approximately ¥78 billion or $9.13 billion) for the construction of a semiconductor manufacturing plant in Magdeburg, eastern Germany.
According to anonymous insiders, German Chancellor Olaf Scholz and Intel CEO Pat Gelsinger are scheduled to sign the agreement during a ceremony in Berlin later this evening. Although the official announcement is pending, these individuals have requested to remain unidentified.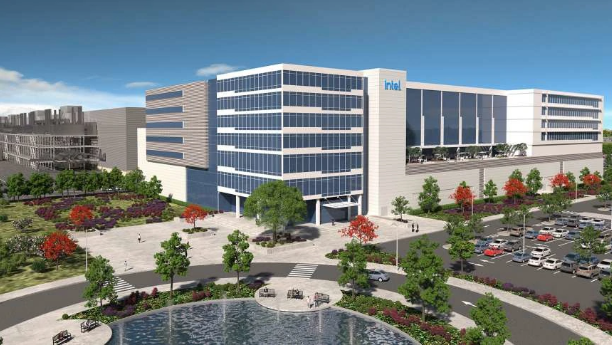 Earlier reports suggested that the German government initially planned to offer a subsidy of €6.8 billion (approximately ¥52.16 billion or $6.09 billion) to Intel. However, due to rising energy prices and cost overruns in construction, Intel requested an increase to €10 billion.
In response to the news, Olaf Lindner, the German Minister of Finance, stated that there are no additional funds available in the government budget, firmly opposing the increase in subsidies. It is worth noting that Intel's semiconductor project in Magdeburg represents the largest foreign investment in German history, with a total investment of €17 billion (approximately ¥130.39 billion or $15.25 billion). This project holds significant importance for the European Union, which aims to increase its global market share in the semiconductor industry from the current level of less than 10% to 20% by 2030.