July 18, 2023 – Amidst the bustling tech landscape, Infosys, the second-largest software services exporter in India, has struck a groundbreaking deal today. The five-year agreement, valued at an estimated $2 billion, marks a significant milestone for the company as it dives headfirst into the realm of artificial intelligence (AI) and automation. While the identity of the client remains undisclosed, Infosys is set to provide an array of AI and automation services, encompassing development, modernization, and maintenance. This strategic move comes at a time when global corporations worldwide are fervently investing in AI, catalyzed by the resounding success of OpenAI's ChatGPT, powered by Microsoft, which took the world by storm in late 2022.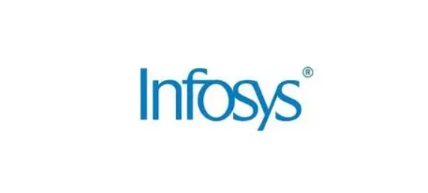 In a bid to stay competitive, Infosys has ventured into uncharted territory, venturing beyond traditional software services. However, they are not alone in their pursuit of AI dominance. Rival firm Tata Consultancy Services recently unveiled plans to train 25,000 engineers, equipping them with Microsoft Azure Open AI certifications. Similarly, Wipro, another formidable contender, has committed to investing $1 billion over the next three years in artificial intelligence.
As the digital landscape continues to evolve, the convergence of AI and automation heralds a new era of technological advancement. With Infosys securing this transformative partnership, the company sets its sights on harnessing the power of AI to unlock untapped opportunities and enhance their competitive edge. As the curtain rises on this five-year venture, the world watches with bated breath to witness the groundbreaking innovations that will unfold in the domain of AI and automation, ultimately shaping the future of industry and transforming the way we live and work.