October 26, 2023 – During the third-quarter earnings call in 2023, Google and its parent company, Alphabet's CEO Sundar Pichai, mentioned the possibility of adopting a subscription model for some of their new artificial intelligence (AI) products.
During the conference, Brian Nowak, an analyst from the U.S. investment bank Morgan Stanley, inquired about Google's investments in the field of AI search and how Wall Street should perceive the potential returns from these investments.
Nowak asked, "Have you seen any instances with SGE or Bard where they might be showing signals of returns in terms of higher efficiency, conversion rates, and engagement to some extent?"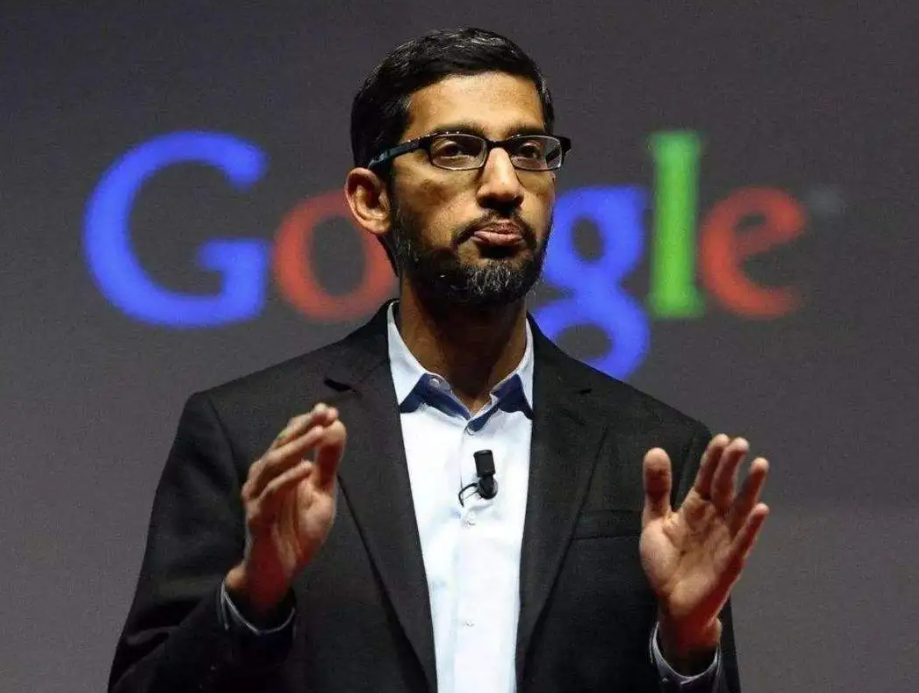 Pichai responded, saying, "I'm very pleased with the user feedback on SGE, and we are expanding it to more users."
The CEO indicated that with the power of artificial intelligence, Google is poised to evolve its search and the Google Assistant service over the next decade.
SGE refers to Google Search Generation Experience, a new version of the search engine with generative AI capabilities. Bard is Google's chatbot, designed to compete with OpenAI's ChatGPT.
"As time goes on, there will be evolving paths, much like what we've done on YouTube," he added. "I think, when it comes to AI work, a subscription model is also a potential path."
This is a significant move for a company whose revenue and profits are primarily driven by advertising. Any major changes to Google Search make Wall Street nervous since the profits from search advertising are substantial. Transforming the traditional search experience into a ChatGPT-style user interface could disrupt how these ads are displayed and perform, which is why Google is proceeding cautiously.
In this context, Pichai's willingness to consider subscriptions as a potential business model for some of their emerging AI services is surprising. Perhaps the success of the YouTube subscription model has bolstered his confidence. Google's video business offers YouTube TV, a cable TV-like service delivered over the internet. The company recently launched NFL Sunday Ticket, allowing viewers to watch football games outside their local markets.
YouTube charges hundreds of dollars per quarter, and YouTube TV has a monthly fee of over $70. This is a substantial amount for a company that typically provides free, ad-supported internet services. Google executives expressed satisfaction with the initial response to NFL Sunday Ticket during the earnings call.
In the third quarter, Google's "Other Bets" revenue increased by 21% year-over-year, with YouTube's subscription revenue showing particularly strong growth.