October 26, 2023 – Apple has acknowledged a wireless charging issue with the iPhone 15 series when used in certain newer BMW and Toyota Supra models. The company has pledged to provide a solution later this year. This problem has led to the disabling of the NFC functionality when the iPhone 15 series is charged using the built-in wireless charger in these vehicles.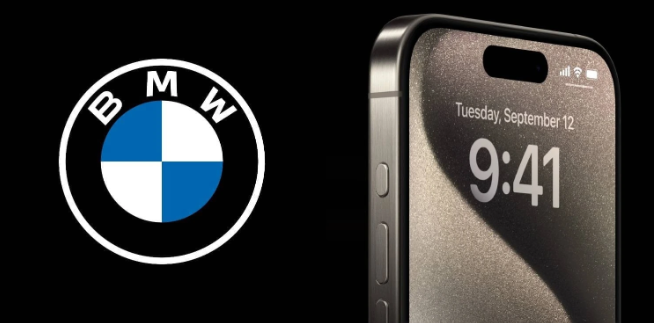 In an internal memo, Apple informed its authorized service providers that this issue affects only a "limited number" of wireless chargers and not all BMW and Toyota Supra models. The memo, however, did not specify the exact cause of the problem.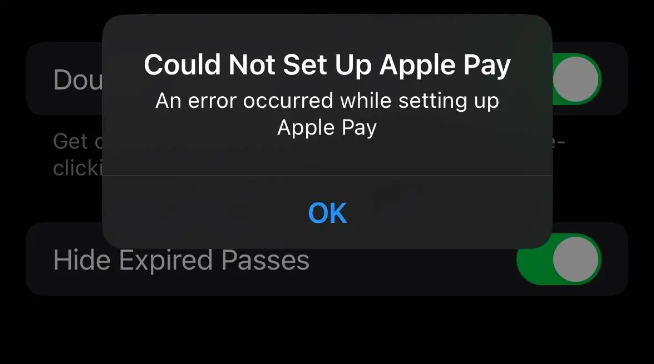 The NFC chip in the iPhone supports features such as Apple Pay and digital car keys. Affected users may receive an error message in the Wallet app stating, "Unable to set up Apple Pay," even if they have already configured Apple Pay. Apple has stated that a solution for this issue will be provided in a software update later this year. Considering that the memo was issued just hours after the release of iOS 17.1 today, it appears that further updates, like iOS 17.1.1 or iOS 17.2, may be necessary. In the meantime, Apple advises affected users to refrain from using the in-car wireless charging.
It is worth noting that affected users have reported that the iPhone enters data recovery mode and displays a white screen, and after the device restarts, the NFC chip no longer functions properly. Users cannot resolve this issue on their own, so they must visit an Apple Store or an authorized service provider for repairs.