October 17, 2023 – Apple is reportedly increasing its orders of OLED panels from Samsung Display for its iPhone 15 Pro model. According to reports from South Korean media outlet The Elec, Apple has recently added 5 million more OLED panels to its existing order, and it is expected to add an additional 2 million by the end of this year.
Samsung Display is currently the primary supplier of screens for four models in the iPhone 15 series. For the iPhone 15 Pro with a 6.1-inch display, Apple is increasing its order by a total of 7 million OLED panels. Interestingly, Apple has not increased its screen order with LG Display, another key OLED panel supplier.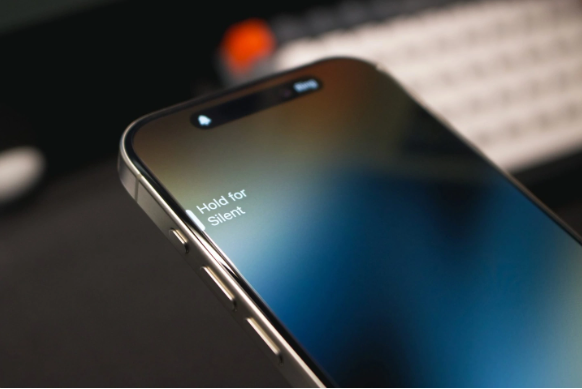 Although LG Display is also a significant OLED panel supplier for the iPhone 15 Pro series, and Samsung charges higher fees compared to LG Display, Apple's decision to continue with Samsung Display is based on factors like yield rates and other considerations.
Previously, reports from DSCC revealed that Samsung Display supplies screens for all four iPhone 15 models, holding an 87% share, while LG Display has a 13% share, with iPhone 15 Pro screen orders accounting for 9% of that share.