May 26, 2023 – Faraday Future, the renowned electric vehicle manufacturer, has unveiled exciting news today. They have announced that the highly anticipated FF 91 electric car is set to begin its first phase of deliveries on May 31st in the United States.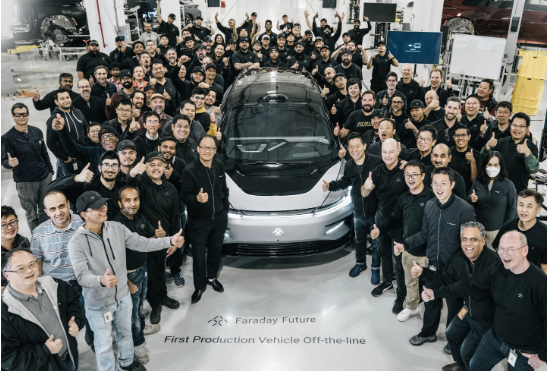 In this initial stage, a select group of industry experts known as FPO (Faraday Future Pioneer Owners) will have the privilege of receiving the FF 91 vehicles at no cost. Not only will they be able to reserve these cutting-edge vehicles, but they will also undergo comprehensive training to fully familiarize themselves with the car's features and capabilities. These industry experts will become proud owners of their reserved FF 91s when the second phase commences.
Furthermore, the FF 91 electric car has recently achieved a significant milestone by successfully passing the rigorous crash test requirements set by the U.S. Federal Motor Vehicle Safety Standards (FMVSS). The FF 91 has undergone intense testing, including front, side, and rear impact collisions, demonstrating outstanding performance and meeting all the crash test criteria.
As reported previously, on April 14, 2023, Faraday Future celebrated a significant accomplishment with the production of their first mass-produced electric vehicle, the FF 91 Futurist, rolling off the assembly line at their state-of-the-art FF ieFactory California facility located in Hanford.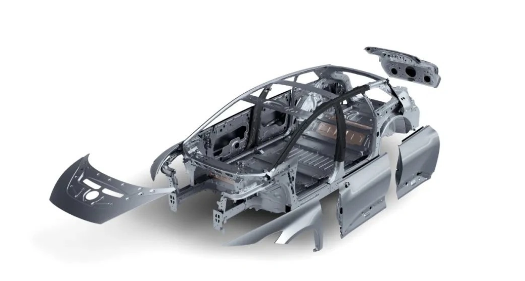 Faraday Future has emphasized their meticulous evaluation process for the FPO program participants. Qualified industry experts will be invited to join the exclusive group, securing their opportunity to purchase the FF 91 on a first-come, first-served basis. Moreover, these experts will have the chance to participate in a series of collaborative activities, fostering an atmosphere of innovation and co-creation. The company has scheduled a special Co-Creation Day event on June 6th, where the inaugural FPO members and early adopters will come together.
Within the fully integrated sales ecosystem of Faraday Future, prospective customers can experience the FF 91 through online channels. Additionally, they will have the opportunity to visit FF-owned showrooms and partner outlets, where they can test-drive and explore the exceptional features of Faraday Future's vehicles. Seamless integration of partner dealerships into FF's direct sales model ensures a streamlined and convenient purchasing process for customers.