May 26, 2023 – In recent news from New York, Samsung has acknowledged a malfunction in the lock screen functionality of Galaxy smartphones after upgrading to the OneUI 5.1 system.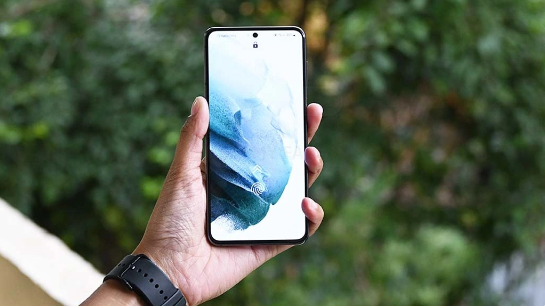 Reports from various online communities such as Reddit and Twitter indicate that Samsung users have been experiencing screen freezes or sudden activation of the lock screen while using their devices. Subsequently, when attempting to unlock the phone, users are faced with a black screen.
Taking responsibility for the aforementioned issue, Samsung has assured its customers that a solution is on the way. The company is in the process of rolling out an update specifically designed to address the lock screen bug. Users who have been affected are advised to check for available updates and install the latest version.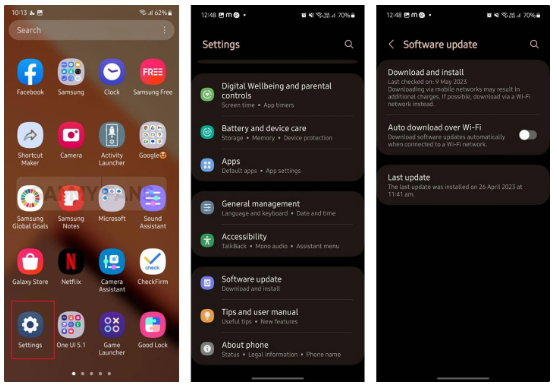 To resolve this problem on your Galaxy smartphone, follow these steps:
1. Access the "Settings" application on your device.
2. Scroll down and locate the "Software Update" option.
3. Within the "Software Update" menu, tap on "Download and Install."
4. Wait for your phone to check for updates and download the latest software version.
5. Once the installation is complete, your phone should be updated to the latest version, resolving the lock screen issue.
Please ensure that your Galaxy phone is connected to the internet and has sufficient battery life or is connected to a power adapter before proceeding with the update.