August 2, 2023 – Ford, headquartered in Michigan, USA, announced the resumption of production at the Rouge Electric Vehicle Center (REVC) after a six-week period of shutdown for renovation and expansion. The facility is set to continue manufacturing the highly anticipated F-150 Lightning pickup truck.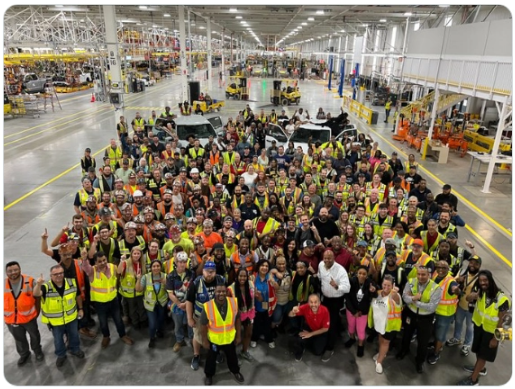 Ford's CEO, Jim Farley, took to Twitter to share the exciting news and stated that the factory's annual production capacity at REVC is expected to reach 150,000 vehicles this fall, a significant threefold increase compared to its previous capacity.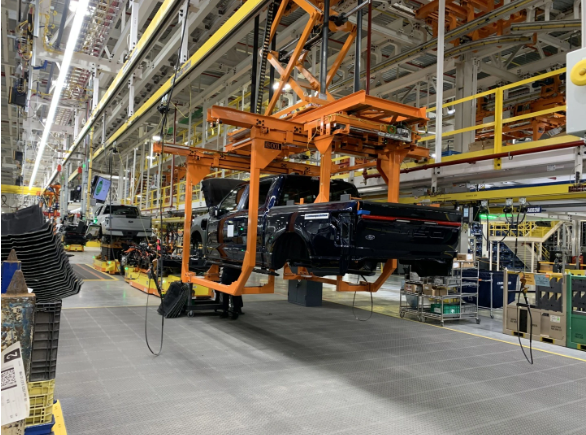 Emphasizing their commitment to meet consumer demand, Jim Farley pledged to swiftly deliver the pre-ordered F-150 Lightning pickups.
In a recent update, Ford made a strategic move to attract more buyers by reducing the prices of its popular F-150 Lightning electric pickups. Across all models, significant adjustments were made. The base Pro model saw a substantial price drop from $59,974 to $49,995, a remarkable 16.6% reduction. Similarly, the top-tier Platinum model underwent a price cut from $98,000 to $91,995, marking a 6.2% decrease.
Ford's actions signal their dedication to revolutionizing the electric vehicle market while making their advanced technology more accessible to a wider range of customers. With the increased capacity at REVC, the company is poised to take on the future with electrifying prospects for the automotive industry.