May 31, 2023 – In a recent development, reports indicate that Thierry Breton, the European Union's industry commissioner, is scheduled to meet with Sam Altman, the CEO of the American artificial intelligence research company OpenAI, next month in San Francisco. The purpose of their meeting will be to discuss how OpenAI can implement the EU's globally leading regulations on artificial intelligence.
According to EU officials, Breton and Altman will also engage in discussions regarding an AI agreement aimed at incorporating OpenAI into an organization comprising European and non-European companies. The goal is to enable the application of these regulations before the AI rules come into effect in 2026.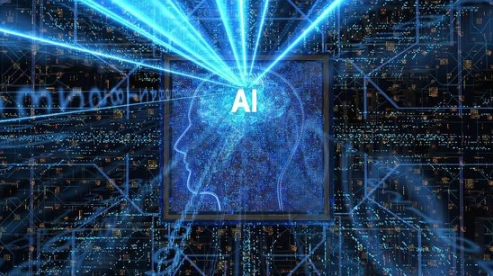 Altman's recent statement expressing his readiness to withdraw from Europe if OpenAI struggles to comply with the forthcoming AI laws has stirred frustration in Breton. In response, Breton, who has been instrumental in shaping these new regulations, emphasizes that there will be no room for negotiation when it comes to adhering to the rules.
"One of the practical aspects of implementing the AI legislation will be discussed during the meeting. It will serve as a working session where an in-depth discussion on data will take place," stated an EU official.
Last week, following a meeting between Breton and Sundar Pichai, the CEO of Alphabet, Breton mentioned that the tech giant and the European Commission would explore a voluntary AI agreement to help businesses adapt to the implementation of AI legislation in advance.