June 27, 2023 – Amazon Launches Innovative Initiative for Last-Mile Delivery In a groundbreaking move yesterday, Amazon officially launched a program that had been in pilot testing since 2020. This initiative aims to empower small business owners by providing them with the means to complete the crucial "last-mile" delivery, ensuring secure and accurate package transportation right to the customers' doorsteps.
Recognizing the importance of efficient and expedited delivery services, Amazon has long been committed to finding innovative solutions. Their efforts have included collaborations with third-party courier companies, expanding warehousing capabilities, and implementing various other measures. This newly introduced program, named "Amazon Hub Delivery," will operate in 23 states across the United States, with a primary focus on rural areas and major cities such as Seattle, New York, Los Angeles, Boston, and Hoboken in New Jersey.
The beauty of this program lies in its accessibility to small-scale enterprises, as prior delivery experience is not a requirement for application. However, participating businesses must ensure the availability of existing employees and vehicles to receive packages and store them securely until the delivery process commences, as stated by Amazon.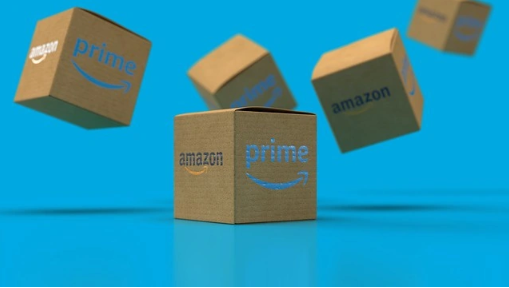 While the exact compensation details have not been disclosed, Amazon estimates that small businesses can earn up to $27,000 annually through deliveries. Assuming a daily average of 30 packages (the approximate number Amazon intends to send to participating businesses each day), the delivery fee per package amounts to around $2.5.
Amazon has expressed its interest in collaborating with a wide range of businesses, including flower shops, coffee houses, boutique clothing stores, gas stations, plumbing services, and hair salons. Nonetheless, they remain open to considering partnerships with other companies as well. By the end of 2023, Amazon aims to collaborate with 2,500 small enterprises. According to data from the United States Small Business Administration, there are currently over 33 million small businesses operating in the United States.
This latest initiative from Amazon not only showcases their ongoing commitment to revolutionizing the delivery industry but also presents a valuable opportunity for small businesses to expand their reach and enhance customer satisfaction. By bridging the gap in the last mile of delivery, Amazon is empowering entrepreneurs and contributing to the growth of local economies nationwide.