June 27, 2023 – As the autumn season approaches, Apple is gearing up for the highly anticipated release of the iPhone 15 series, according to recent analysis of the display supply chain.
A fresh research report from Display Supply Chain Consultants (DSCC) reveals that the panel orders for the iPhone 15 in June 2023 are projected to exceed the orders for the iPhone 14 during the same period last year by an impressive 100%. This indicates a significantly improved supply situation compared to the previous year, suggesting that Apple has the capability to manufacture a greater number of new iPhones before the official launch.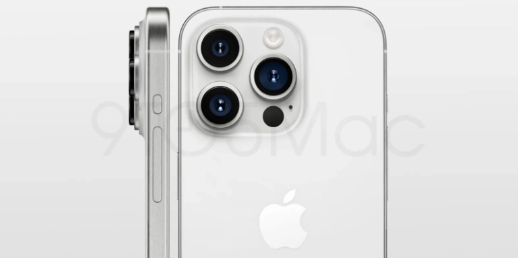 Furthermore, DSCC's findings highlight a notable shift in the composition of panel orders for the iPhone 15 series compared to the iPhone 14 series during the same period last year. The report states that "between June and July, the proportion of panel shipments accounted for by the iPhone 15 Pro model is projected to reach 58%, compared to only 43% for the iPhone 14 Pro model during the same period last year."
Simultaneously, DSCC observed a decline of 22% in panel shipments for the iPhone 14 series in June compared to the same period last year for the iPhone 13 series.
The emphasis on iPhone 15 Pro orders reflects Apple's need to adjust its product lineup after the unexpected surge in demand following the release of the iPhone 14 Pro last autumn.