October 12, 2023 – Honda Motor Co., Ltd. recently announced the signing of a memorandum of understanding with Mitsubishi Corporation to explore the commercialization of electric vehicles (EVs) in Japan. This collaboration aims to leverage the unique business models of both companies to address various aspects of the electric vehicle market.
According to official statements from Honda, the company is set to enhance the monitoring capabilities of the micro EV batteries scheduled for launch in 2024. They plan to optimize the value of these batteries by implementing a shift from automotive applications to fixed usage, effectively managing their lifespan. Furthermore, Honda intends to offer intelligent charging solutions, Vehicle-to-Grid (V2G) services, and green power services, all geared towards reducing the electricity costs for electric vehicle users through advanced control technologies.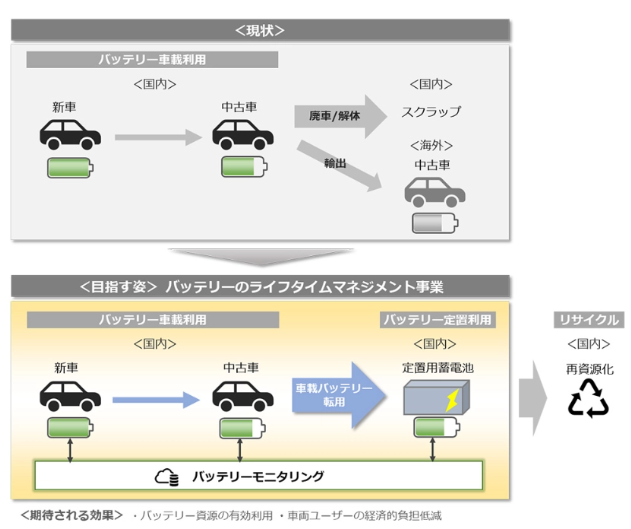 In a strategic shift, Honda has made it clear that their focus is not only on selling cars but also on actively pursuing battery-centric energy management and resource recycling. This includes exploring ways to repurpose EV batteries containing scarce resources, positioning themselves for the widespread adoption of electric vehicles.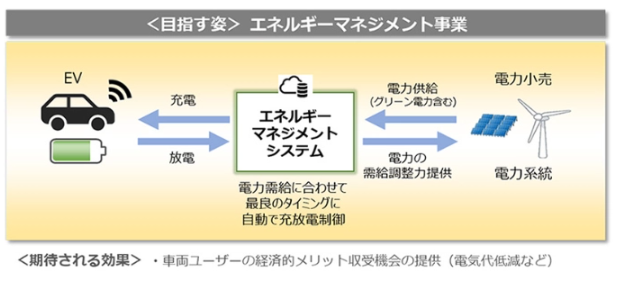 Honda also stated their commitment to partnering with various collaborators to maximize customer value, tailoring their approach to the unique market dynamics of each region. This forward-looking approach aims to build a sustainable business foundation.
On the other side of the collaboration, Mitsubishi Corporation expressed its dedication to creating new cross-industry services with the goal of developing innovative business models to promote electrification and decarbonization. This partnership holds the promise of reshaping the future of electric mobility in Japan, as both companies join forces to address the pressing challenges of the EV industry.