November 03, 2023 – Google's official support documentation reveals that Chrome 120 browser will no longer be compatible with Android Nougat 7.0/7.1 versions. This means that Android devices still operating on these versions will remain on Chrome 119.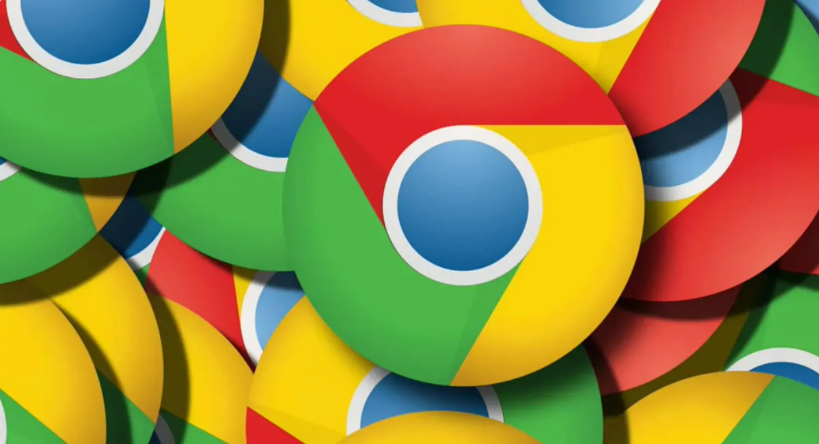 Google has scheduled the stable release of Chrome 120 for December 6, 2023. However, devices running on Android 7.0/7.1 will not be able to upgrade to this new version.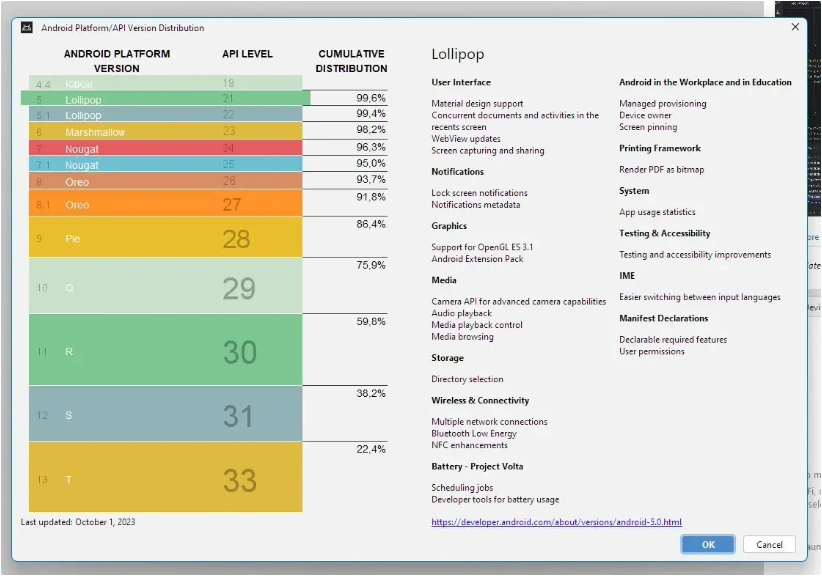 In a bid to encourage users, Google had previously issued a reminder to Android Nougat users in the Chrome 119 update, advising them to upgrade to a more recent version.
According to reports, as of the October Android version distribution released by Google, there are still 2.6% of devices running the Android Nougat system.