August 14, 2023 – In the ever-evolving landscape of automotive innovation, McLaren is poised to unveil its next groundbreaking creation at the end of this decade. Departing from its legacy of hybrid systems, the renowned British automaker is charting a new course with plans to introduce a successor to the celebrated McLaren P1, a supercar that saw the light in 2012. This time, however, the stage is set for a fully electric masterpiece.
Michael Leiters, the President of McLaren, shared insights into the company's ambitious undertaking during a recent interview. "We are in the throes of innovation, indeed," he quipped. Leiters revealed that electric vehicles are one of the three pillars shaping McLaren's future power systems, the other two being internal combustion engines and hybrid technologies. He projected that within the next five years, electric models would command a staggering 90% of McLaren's sales.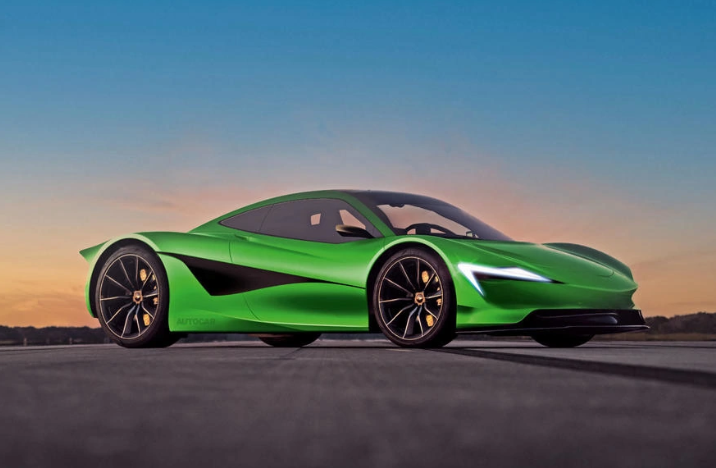 Leiters addressed the challenges that currently shadow electric supercars – weight and performance. "We aren't interested in creating a vehicle that's a 2000-kilogram behemoth, boasting 2000 horsepower. Anyone could achieve that," he asserted. "But such a feat wouldn't align with McLaren's DNA. Our goal is to forge a vehicle that holds the same weight class as the 750S – a supercar adorned with a V8 internal combustion engine. We don't require 2000 horsepower. We're delving into concepts that embrace this vision. We harbor a trove of exhilarating ideas, yet it must transcend the prowess of our current internal combustion engine creations," he added. "Transcendence" here doesn't merely refer to raw power or performance metrics; it encompasses the realm of handling and agility.
Anticipating a debut at the tail end of this decade, Leiters mused about the positioning of this electric supercar – hypercar or supercar? "On the whole, I believe that ushering in new technology is most effectively accomplished from the top down," he mused. This philosophy hints at a potential infusion of innovative lightweight measures and battery hardware cascading from flagship models to McLaren's more "mainstream" offerings.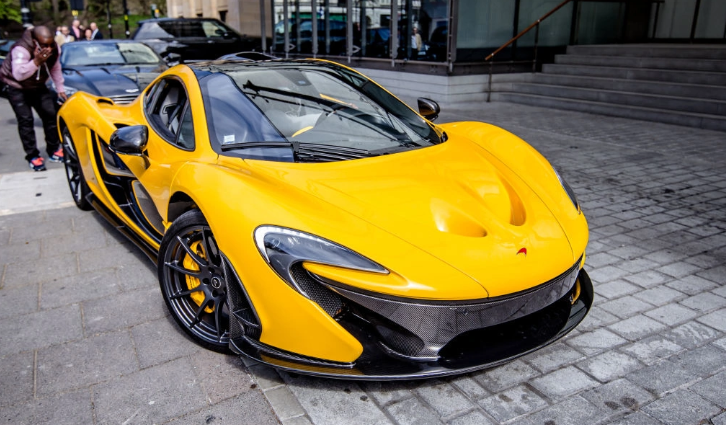 While McLaren diligently forges ahead into the realm of electric automobiles, there is currently no clamor for such vehicles from their clientele. Leiters responded to the query about whether McLaren's existing patrons had expressed a desire for electric vehicles. "None, but vigilance is key," he cautioned. "The times are changing, and we must be prepared for the new epoch. The success of the 750S has demonstrated our clientele's affinity for internal combustion engine cars. Nevertheless, there could be other clientele who are inclined towards something different."
Additionally, Leiters extended his approval towards the European Union's proposal allowing the continued sale of vehicles driven by e-fuels, a form of renewable fuel.
It's worth noting that prior to introducing any all-electric models, McLaren intends to roll out a series of V8 hybrid performance cars. Earlier this year, the company announced a renewed collaboration with engine supplier Ricardo, paving the way for a new generation V8 engine that will underpin the electric drivetrain systems in McLaren's "lightweight, high-performance hybrid supercars."