August 14, 2023 – In a surprising twist, rumors that circulated last year suggesting Samsung's inclusion of satellite communication capabilities in their flagship model, the Galaxy S23, turned out to be a case of unfulfilled expectations. The Galaxy S23 series, released in February this year, lacked the much-anticipated satellite communication feature, leaving many enthusiasts disappointed.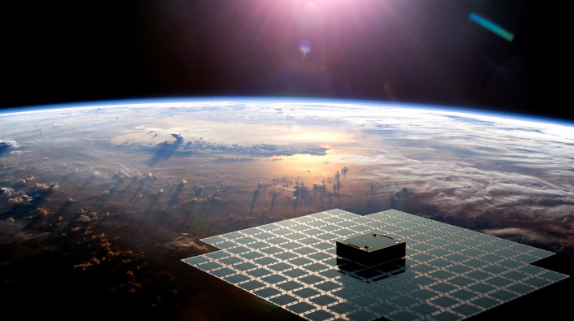 Lee Jong-ho, the Minister of Science, Technology, and Information Communication of South Korea, recently shared in an interview with Yonhap News that there is a potential plan to introduce a new service among domestic smartphone brands next year. This service aims to facilitate data transmission between 5G-enabled smartphones and satellites. Notably, with LG having shuttered its smartphone division, Samsung remains as South Korea's prominent smartphone brand, thereby igniting speculations that the upcoming year might finally see the integration of satellite communication capabilities in Samsung's devices.
During the interview, Lee Jong-ho cautiously stated, "While I can't provide absolute certainty, I am aware that the domestic industry is considering the commercialization of this service in the coming year. We are hopeful that next year will witness the establishment of standards related to satellite communication."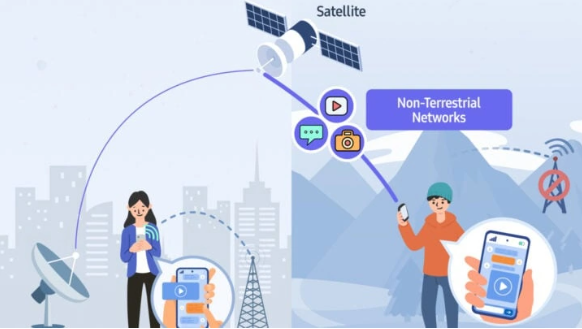 Interestingly, the Snapdragon 8 Gen 2 processor utilized in this year's Galaxy S23 lineup possesses the potential to connect with Low Earth Orbit (LEO) satellites, enabling emergency calls and messaging services. However, this feature was conspicuously absent in the Galaxy S23 series. Samsung clarified earlier in the year that they are awaiting the maturation of the satellite communication ecosystem before introducing related functionalities. Notably, Samsung is collaborating with Iridium Communications, which operates a low-orbit satellite network catering to emergency communication services.
Anticipations are now set for the release of the Galaxy S24 series in the first quarter of the upcoming year. The series is expected to include three models: Galaxy S24, Galaxy S24+, and Galaxy S24 Ultra. These phones will be offered in two versions, one powered by the Exynos 2400 chip and the other by the Qualcomm Snapdragon 8 Gen 3 processor. If the Galaxy S24 indeed incorporates satellite communication capabilities, it follows that the Exynos 2400 must also possess hardware-level support for this feature.
Bidirectional satellite communication entails smartphones establishing a connection with low-orbit satellites, enabling them to make emergency calls and send messages even in areas lacking cellular network coverage. This functionality proves invaluable in situations where users are lost or in danger, ensuring they can access rescue or medical assistance. Notably, Huawei and Apple have already implemented satellite communication abilities in their smartphones. The future holds the possibility of even more advancements, potentially eliminating the need for additional hardware to achieve bidirectional satellite communication. One such technology has already undergone testing in the Galaxy S22.