October 26, 2023 – Audi R8: A New Era Begins As the sun sets on the Audi R8's production, an exciting development suggests that the iconic sports car might be going out with a bang. A recent sighting at the Nürburgring race track revealed a prototype of the R8 that seemed to be a bridge between the road and the racetrack.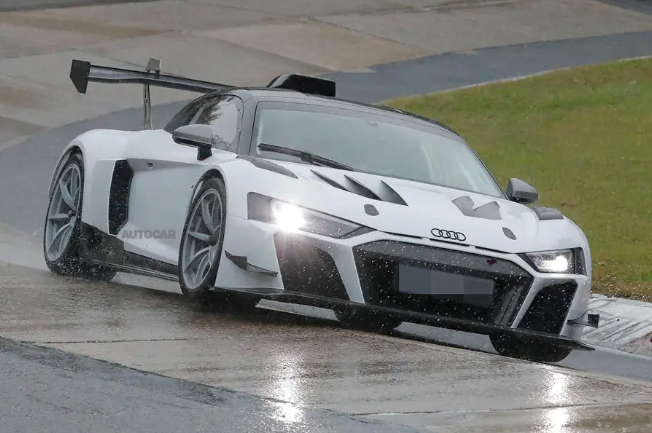 This remarkable prototype appears to be based on the R8 GT3 racing car, and it's evident that it has been engineered to be street-legal, sporting conventional license plates both front and rear. Audi's GT3 racing cars have been a force to be reckoned with since their introduction in 2013, competing in prestigious events like the World Endurance Championship, Intercontinental GT Challenge, and European GT World Challenge. The R8 GT3 is a product of Audi's collaboration with Scherer Sport, a subsidiary of the Scherer Group specializing in track-ready Audi models, akin to Ferrari's XX program.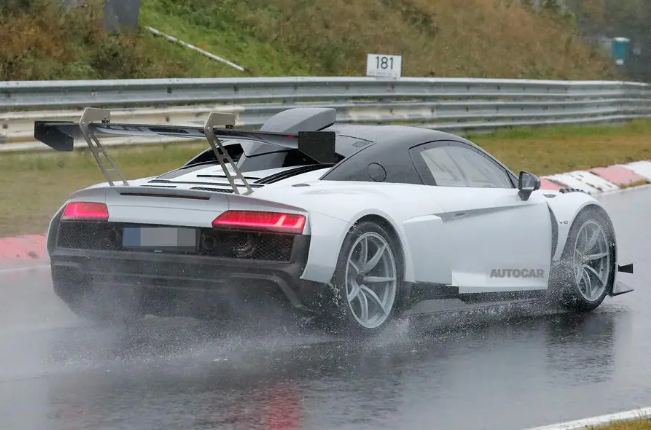 In terms of aesthetics, the new prototype draws significant inspiration from the 2021 Audi R8 GT3 EVO 2, featuring an extravagant aerodynamic kit with an enormous rear wing that nearly rivals the roof's height. The front hood boasts substantial ventilation openings, and the front bumper is adorned with oversized cooling ducts, accompanied by large winglets on the outer edges. Notably, the windows appear to be constructed from polycarbonate rather than glass, in line with the track-oriented nature of this supercar.
Under the hood, the V10 emblem on the prototype indicates that it's equipped with a 5.2-liter naturally aspirated V10 engine. It's safe to assume that the power output will surpass that of the current production Audi R8 model.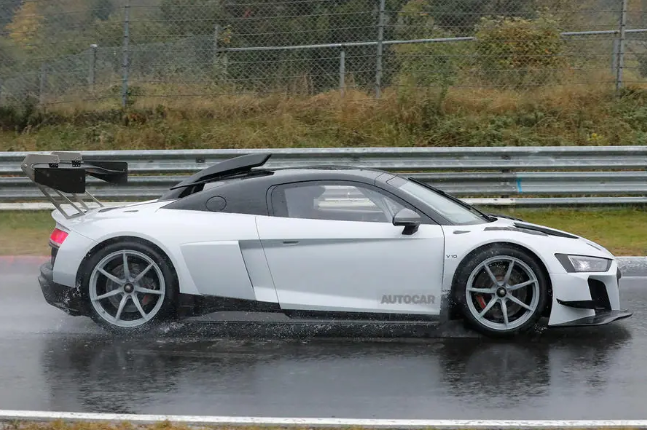 According to Autocar reports, the final version of this R8 is expected to be launched in 2024, with production limited to just 100 units. It is poised to be the road-legal counterpart of the R8 GT3 Evo 2, which debuted in 2022. However, it's worth noting that earlier this year, Audi confirmed the swan song of the R8 series with the 612-horsepower GT RWD model and did not disclose any plans for additional commemorative editions.