June 27, 2023 – Samsung Prepares for Mass Production of High-Bandwidth Storage Chips for AI Applications Samsung, a renowned technology company, is gearing up to commence large-scale production of high-bandwidth memory (HBM) chips specifically designed for artificial intelligence (AI) applications. As reported by the foreign media outlet KoreaTimes, Samsung's strategic focus for the latter half of 2023 is to catch up and surpass SK Hynix, a formidable competitor that has swiftly established a leading position in the AI storage chip market.
In the HBM market landscape of 2022, SK Hynix commanded approximately 50% market share, while Samsung held around 40%. The remaining 10% was held by Micron. It is worth noting that the HBM market, comprising merely 1% of the overall DRAM market, is relatively small.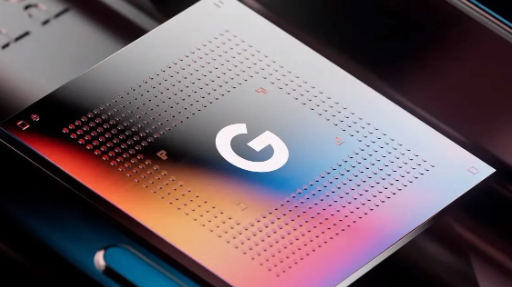 Nonetheless, with the projected growth of the AI market, the demand for HBM solutions is expected to surge. Samsung aims to bridge the gap with SK Hynix and initiate mass production of HBM3 chips to effectively respond to the evolving market dynamics. The utilization of storage chips for AI applications has become increasingly prevalent, and there is a growing emphasis on high-bandwidth storage solutions.
Earlier reports suggested that Samsung has secured AMD and Google as its clients, with plans to manufacture Google's Tensor 3 chip on its third-generation 4-nanometer process node. Speculation has also arisen regarding the production of the Exynos 2400 SoC on the 4-nanometer process.
Samsung's acknowledgment of its lagging foundry technology compared to TSMC in May, when Kye Hyun Kyung, the President of Samsung's Device Solutions Division, admitted the shortfall, further accentuates the company's drive to excel in the field. With the upcoming mass production of HBM chips catering to AI applications, Samsung aims to assert its dominance in the market and position itself as a formidable competitor in the ever-expanding realm of advanced semiconductor solutions.