**September 11, 2023 – New York, USA**
The shifting tides of global manufacturing and technology are reshaping the landscape of Southeast Asia. Nations like Vietnam are poised to become the world's new manufacturing hubs, thanks in part to their burgeoning populations and economic advantages. Simultaneously, countries such as the United States are accelerating their high-end manufacturing transformations, ushering in a new era of technological industry advancements.
In recent developments, the United States and Vietnam have inked a series of groundbreaking agreements. These include a substantial $7.5 billion aircraft order, investments in digital economy education, the establishment of a semiconductor design center, and initiatives aimed at addressing the residual damages of the Vietnam War, which concluded in 1975.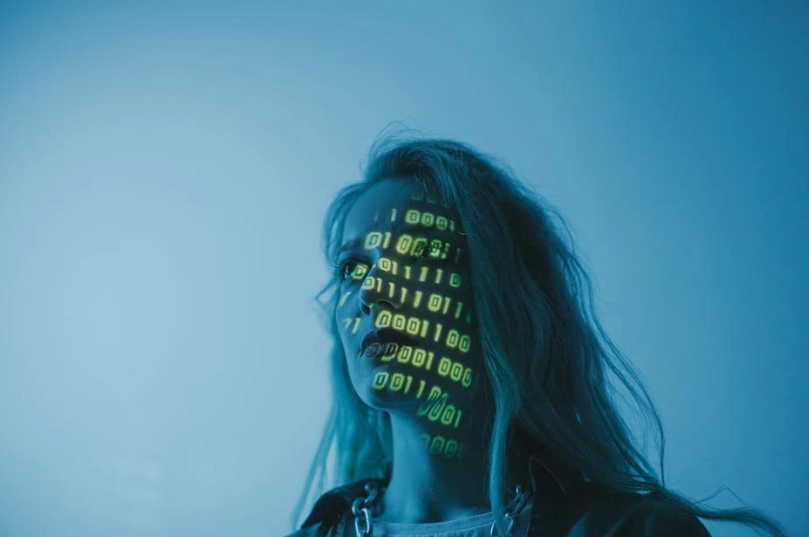 On September 10, the White House released a statement announcing a collaboration between Microsoft and Vietnamese AI financial technology firm Trusting Social. Their goal is to create tailor-made, AI-driven solutions designed specifically for Vietnam and emerging markets.
Furthermore, Nvidia is set to collaborate with Vietnam's Software Group FPT, Vietnam Military Electronics-Telecommunications Company, and Vietnam's largest conglomerate, VinGroup, alongside FPT and Viettel. Together, they will deploy AI in the realms of cloud computing, automotive, and healthcare.
The statement also mentions that Meta Platforms will unveil the "Vietnam Innovation Challenge" in conjunction with the Vietnam National Innovation Center. This initiative seeks to foster the digital transformation of small and medium-sized enterprises (SMEs).
The White House additionally reveals that Amkor Technology from Arizona will commence operations in North Ning Province with a $1.6 billion investment in a new factory, starting in October. Marvell Technology from Delaware and Synopsys from California will each invest in semiconductor design and incubation centers in Ho Chi Minh City and Saigon, respectively.
These collaborative agreements and investments underscore Vietnam's potential as a new epicenter for manufacturing and technology and highlight international companies' keen interest in the region's market. As global industries continue to evolve, partnerships like these will undoubtedly play a pivotal role in shaping the future of Vietnam's economy and technological prowess.