Developers have long been unhappy with the so-called "Apple Tax," a fee of 15% to 30% that Apple charges for sales made through its App Store. However, a fundamental change is on the horizon as Apple adjusts its strategy in response to legislative pressures and developer dissatisfaction.
According to a report by Bloomberg journalist Mark Gurman, Apple will allow iPhone users to download apps from sources other than its official App Store for the first time in iOS 17. This change, known as sideloading, will enable customers to download apps without using the App Store, meaning developers can bypass Apple's fees if they choose not to list their apps on the platform.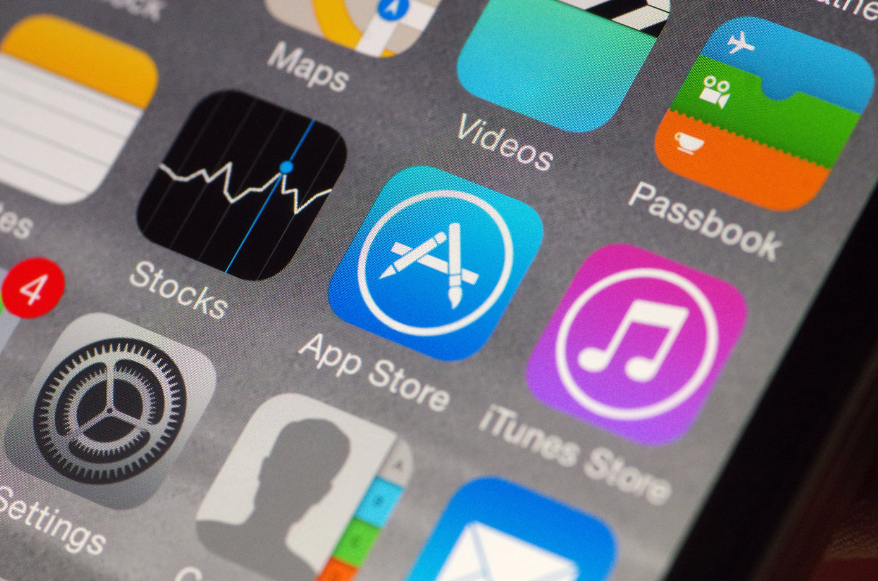 The European Union's Digital Markets Act (DMA), which took effect on November 1, 2022, requires gatekeeper companies to open their services and platforms to other businesses and developers. The DMA has significant implications for Apple's platform, potentially leading to major changes in the App Store, iMessage, FaceTime, Siri, and other components.
Apple has long argued that allowing sideloading would "undermine the privacy and security protections that iPhone users rely on," making users more vulnerable to malware, scams, data tracking, and other issues. However, the company must comply with the DMA's provisions or face fines of up to 20% of its global revenue for violating European Union laws.
If other countries implement similar legislation, this practice could extend beyond the European Union. For example, the United States is considering legislation that would require Apple to allow sideloading, which could further transform the app distribution landscape for developers and users alike.