According to a report by Dr. Ian Cutress of More than Moore, Intel is set to transfer its 5G WWAN product development technology to MediaTek and Fibocom before the end of May and will completely exit the 5G market by July of this year. This move will not have any financial impact on Intel, as the company has been using MediaTek's baseband for its 5G solutions for laptops since 2021. Intel will ensure the continuity of OEM partnerships and updates.
It is expected that the last batch of 4G LTE basebands will be shipped by the end of 2025 due to the stock market. However, Intel will continue to develop WLAN, Bluetooth, and other related technologies in the broader wireless connectivity market, so there is no need to worry about the company's complete withdrawal from the wireless market.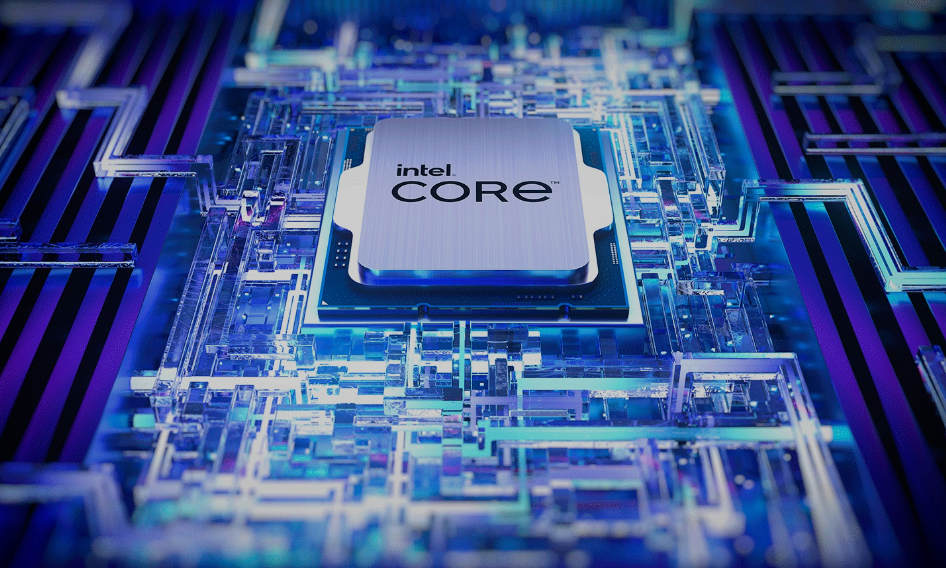 Intel's decision to exit the 5G market comes after the company sold its 5G modem business, which included smartphone and tablet baseband, to Apple in 2019 while retaining some patents. The company's decision to cut its 5G business will have no impact on Intel's current financial performance, and the company is expected to continue its focus on developing new technologies for the broader wireless market.
In conclusion, Intel's exit from the 5G market is a significant move that will allow the company to focus on other areas of technology development. While the company will no longer be involved in 5G technology, it will continue to develop other related wireless technologies such as WLAN and Bluetooth, ensuring that its presence in the broader wireless market remains strong.