April 20, 2023 – Global PC shipments have suffered a significant decline, falling to a decade low in Q1 2023, according to the latest data from Counterpoint Research. This decline has amounted to 28% year-on-year, marking the lowest quarter for PC shipments in the past ten years, excluding the impact of the COVID-19 pandemic in Q1 2020.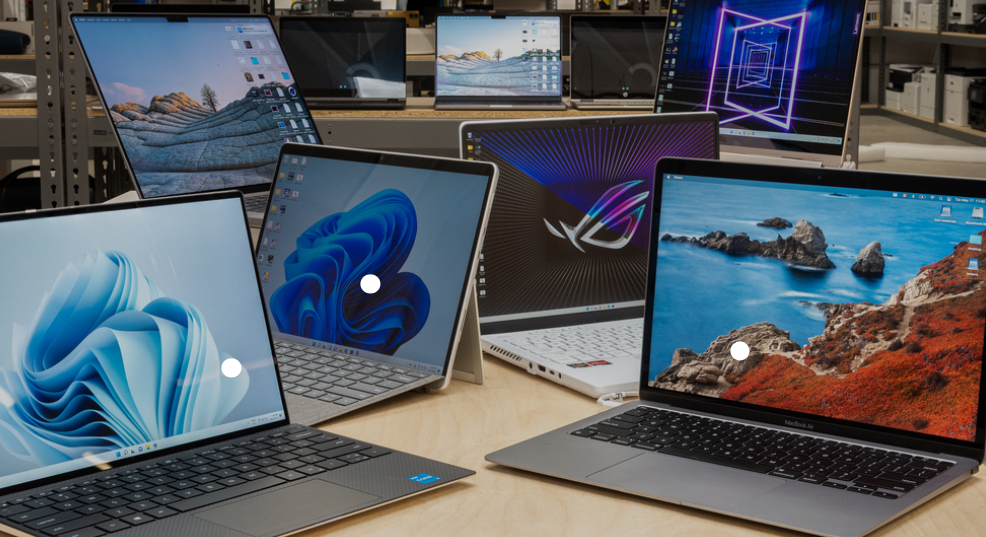 Despite the downturn, Lenovo retained its position as the world's largest PC vendor with a 23% market share, and shipped 12.8 million units in Q1 2023. HP maintained its position as the second-largest vendor with a market share of 21%, making slight adjustments to its shipments based on lower numbers from the same period last year. Dell performed better than expected in the US market and secured the third position globally with a 17% market share. Apple was the vendor with the largest decline in shipments, as its Q1 2023 shipments decreased by 38% year-on-year due to a high base from the same period last year and extended replacement cycles.
Looking ahead, Counterpoint Research expects the PC market to slowly recover in the latter half of Q2 2023, with a potential for relatively strong growth in the second half of the year. This is encouraging news for PC vendors, who are currently facing numerous challenges in the supply chain due to semiconductor shortages, logistical constraints, and high shipping costs.
Overall, the global PC market has experienced a sharp decline in Q1 2023, and the challenges faced by vendors are not expected to disappear anytime soon. However, as the world continues to recover from the pandemic, there is potential for growth in the PC market in the coming months.