November 09, 2023 – Apple executives emphasized during the Reuters NEXT conference held in New York on Wednesday that the company will not impose additional charges for the "eco-friendly" technologies widely integrated into its consumer products.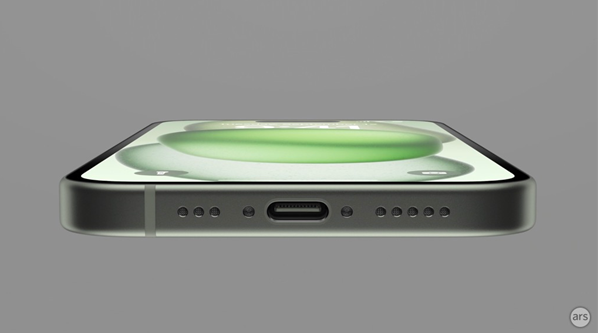 Lisa Jackson, Apple's Vice President, stated, "We will not charge extra for the work we do."
Highlighting Apple's market value of around $2.8 trillion (approximately CNY 20.38 trillion), making it the world's largest publicly traded company, Jackson expressed the desire to showcase a viable path forward for other companies. She mentioned that Apple's CEO, Tim Cook, has set the tone for this commitment.
"I hope that other companies can say they're doing this not because they're Apple," referring to Cook's direction, "but because they know how to make clean energy and (recyclable) materials work in the manufacturing chain, reducing carbon emissions."
Apple has been actively advocating for stricter public environmental policies among large tech companies in the United States. In September of this year, the company supported California legislation requiring businesses to report greenhouse gas emissions, despite opposition from trade groups in the state.
Under the leadership of former EPA administrator Jackson, Apple was an early supporter of federal regulations requiring companies to disclose emissions along their value chains, a stance in contrast to many other executives of major U.S. corporations. Critics argue that achieving such goals is easier for tech companies like Apple compared to energy-intensive industries.
In her remarks on Wednesday, Lisa Jackson acknowledged the challenge of understanding and reporting supply chain details. She stated, "Even wind turbines producing renewable energy have a carbon footprint, so you have to take that into account."
Reportedly, Apple's latest release, the Apple Watch, has reduced its carbon footprint by 78%, although it has not decreased emissions per device by approximately 8 kilograms. In response, she noted, "We don't yet have the capability to address this, including the impact of transportation and logistics on the environment."
Jackson also mentioned that Apple is collaborating with small processing companies to recycle rare earth and other materials. She said, "Apple can invest in this area and then help scale up and drive (other) businesses."