September 15, 2023 – Apple enthusiasts, mark your calendars! The official Apple Store website has gone into maintenance mode, and it's not for routine maintenance. The reason? Tonight at 8 PM, pre-orders for the highly anticipated iPhone 15 series will kick off. This exciting release includes not one, not two, but four models: the iPhone 15, iPhone 15 Plus, iPhone 15 Pro, and the iPhone 15 Pro Max. If you're quick enough to secure your order today, you'll be among the first to experience these cutting-edge devices when they hit the shelves next Friday.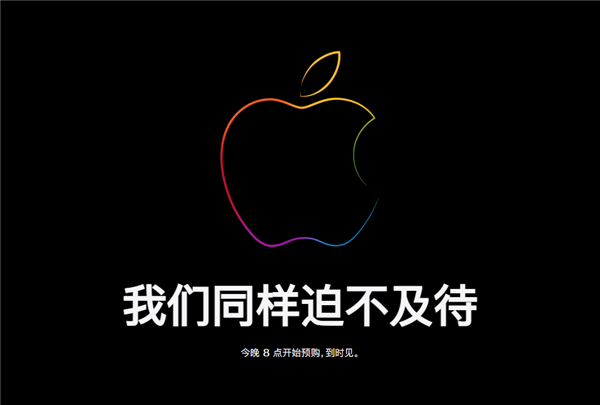 What sets Apple's ordering process apart from many third-party platforms is its equitable approach. No frantic scrambling or worrying about missing out here; Apple arranges deliveries based on payment timestamps, ensuring fairness for all customers. This strategy avoids the chaos often seen with other manufacturers' product launches, where scalpers can hoard large quantities of coveted items, such as Huawei or Xiaomi devices.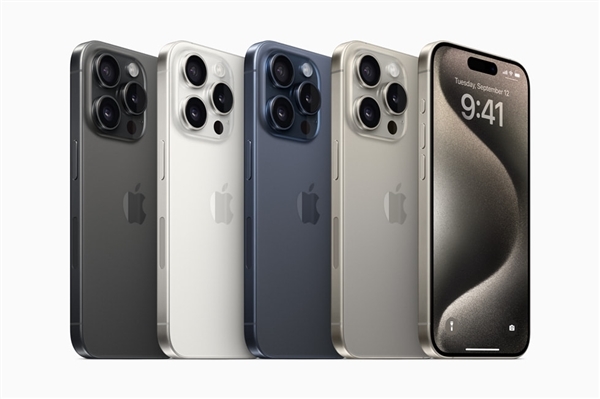 Additionally, there are two significant advantages to ordering directly from Apple's official website:
1. **Interest-Free Installments:** Regardless of the iPhone version or the time of purchase, Apple offers a generous 24-month interest-free installment plan. All you need is a compatible credit card, like one from China Merchants Bank, to take advantage of this option. This feature is particularly attractive for users planning to keep their new iPhones for two years or more, as it can save a considerable amount of money in interest charges. However, it's important to use this wisely and not overspend beyond your means.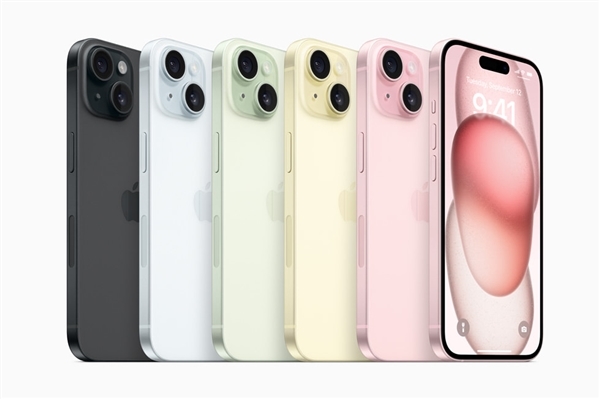 2. **14-Day No-Questions-Asked Return Policy:** This is an unbeatable advantage that third-party platforms simply can't match. Whether you encounter quality issues or just have a change of heart, Apple allows returns and refunds within 14 days of purchase. Third-party platforms often impose stricter policies, and once a device is activated, returns become complicated or even impossible. Some users have noted that Apple's official WeChat Mini Program might offer faster transaction speeds, but it doesn't support Apple's interest-free installment plan since it relies on WeChat Pay. The choice between these options depends on your specific needs and circumstances.