July 6, 2023 – Apple's plans for the release of the highly anticipated iPhone SE 4 have experienced a significant setback, according to a recent report by UBI Research analyst Dae-Jeong Yoon. Previous speculations from sources such as Ming-Chi Kuo, Jeff Pu, and Blayne Curtis had suggested that Apple would introduce the iPhone SE 4 in 2025.
In April of this year, Ming-Chi Kuo revealed that the next-generation iPhone SE 4 would feature Apple's in-house developed 5G modem and boast a design reminiscent of the standard iPhone 14. However, Dae-Jeong Yoon's report indicates a one-year delay in the production of the iPhone SE 4 equipped with OLED panels, postponing its release to 2025.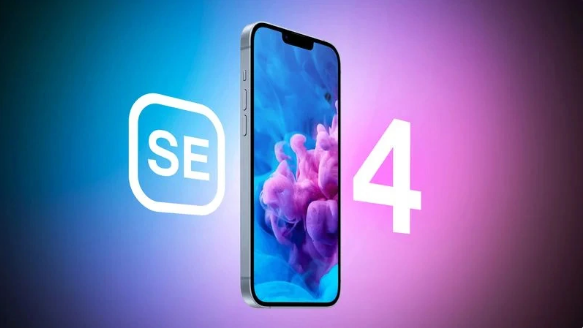 Industry giants Samsung Display, LG Display, and BOE are currently competing to supply OLED panels for the iPhone SE 4. This bid for partnership highlights the importance Apple places on securing top-quality display technology for their affordable smartphone offering.
Additionally, the report sheds light on OLED screen supplies for the iPhone 15 series, with Samsung Display estimated to provide 110 million units and LG Display offering 35 million units.
UBI Research, a South Korean OLED industry research and consulting company established in 2003, has been providing valuable insights, market analysis, reports, and conference services in the OLED ecosystem.
The delayed launch of the iPhone SE 4 brings about a shift in Apple's strategy and leaves consumers eagerly anticipating the arrival of this budget-friendly device that combines affordability with the latest advancements in 5G technology. As the OLED panel supply competition intensifies, it remains to be seen which display manufacturer will secure the partnership, and how this delay will impact Apple's overall product roadmap.