Amazon has recently announced that over 3,000 of its employees in New York, California, and Washington will be losing their jobs. This is part of the company's second round of large-scale layoffs. The company has submitted layoff notices to these three states in accordance with legal requirements over the past two weeks.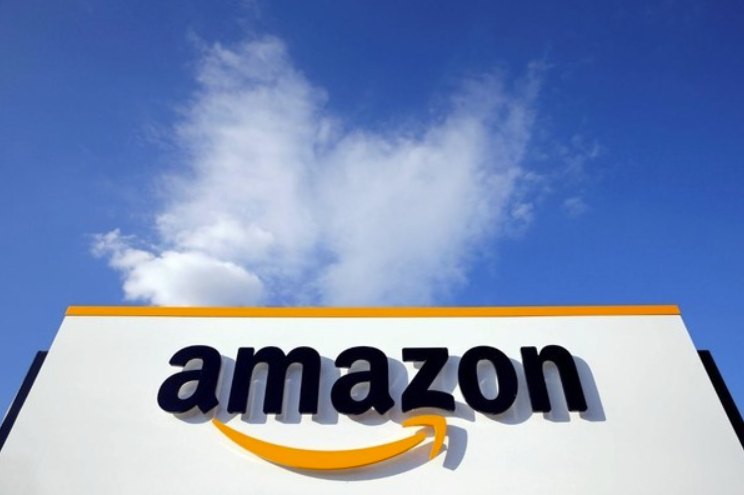 According to documents, in Bellvue and Seattle in Washington state, 2,320 Amazon employees will be laid off, effective March 19th. In four different locations in California, 504 Amazon employees will be let go, also effective March 19th, with the majority of layoffs taking place in Sunnyvale Town in Silicon Valley. In multiple locations in New York, 299 Amazon employees will be laid off, effective April 18th.
  This news comes after Amazon CEO, Andy Jassy, announced earlier this month that the company will be cutting 18,000 jobs globally, which is an additional round of layoffs following the company's announcement to cut 10,000 jobs in November of last year.