According to a recent research report shared by analysts at Barclays, the upcoming iPhone 15 series will be equipped with Wi-Fi 6E support. This is a significant development for Apple as it will bring faster wireless speeds and better performance to the iPhone.
Wi-Fi 6E is an enhanced version of the Wi-Fi 6 standard and it utilizes the 6GHz frequency band which is less congested than the 2.4GHz and 5GHz bands. This means that users will experience faster download and upload speeds, as well as improved reliability when connected to a Wi-Fi 6E network.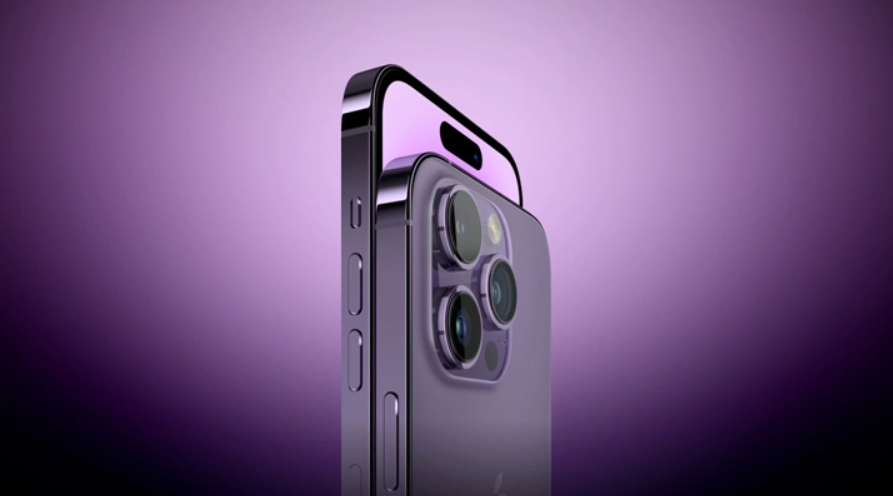 While it is not specified whether this feature will be available on all models or just the Pro series, it is worth noting that Apple has already added Wi-Fi 6E support to a few devices such as the latest 11-inch and 12.9-inch iPad Pro, 14-inch and 16-inch MacBook Pro and Mac mini models. This suggests that Apple is looking to bring this technology to more devices in the future, including the iPhone 15.
The iPhone 15 is expected to be released in September and rumors suggest that it will come with a range of new features such as the latest A17 chip, solid-state volume and power buttons, and USB-C interface. With Wi-Fi 6E support, users can look forward to an even better user experience when it comes to wireless connectivity.