Dutch technology investment company Prosus and its South African parent company Naspers have announced that they will be cutting 30% of their workforce at their offices worldwide. This move comes as the company aims to focus on specific areas and reduce costs. A spokesperson for Prosus stated, "We are adapting to changes in the macro environment. We have been working to improve our cost structure for some time and as a result, we are announcing the reduction of certain positions today to focus on specific areas and reduce costs."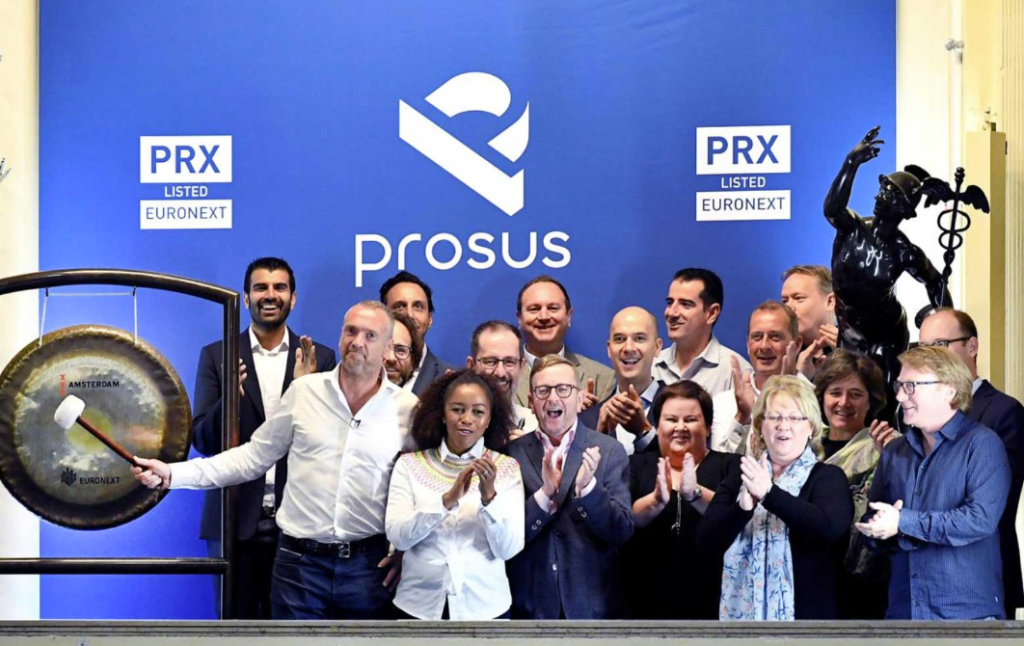 Prosus and Naspers have 15 offices worldwide, with the largest located in Johannesburg and Amsterdam. The company employs 30,000 people globally, however, most of these employees are working for companies that the investment firm has invested in. It's not specified how many of the employees would be affected by the layoffs.
Prosus operates and holds majority stakes in some of the companies it has invested in, including Brazilian food delivery giant iFood and online classifieds marketplace OLX. The company also holds minority stakes in several other companies, including Delivery Hero. The specific timeline for the layoffs has not been announced yet.