September 18, 2023 – Alibaba Group's President, Michael Evans, made a significant commitment during his meeting with the President of Turkey, Recep Tayyip Erdoğan. Alibaba plans to invest $2 billion in Turkey in the near future, which is approximately 14.58 billion Chinese yuan at the current exchange rate.
This pledge, however, lacks specific details regarding the timeline for these investments. In addition to this commitment, Alibaba mentioned that it has already invested $1.4 billion in Turkey through its subsidiary, Trendyol. Trendyol, one of Turkey's most prominent e-commerce platforms, had the majority of its shares acquired by Alibaba in 2018.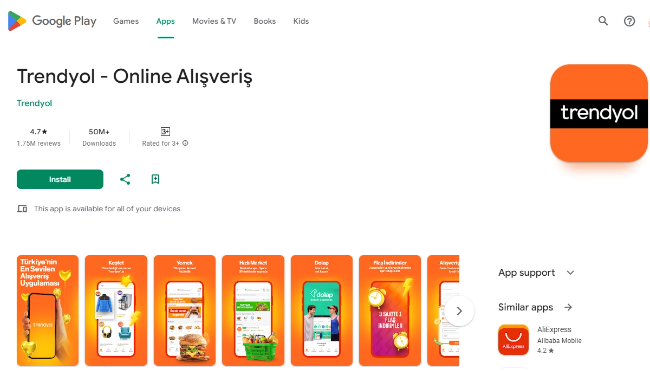 Caglayan Cetin, the CEO of Trendyol, also held discussions with President Erdoğan during the meeting. He shared some intricate insights into their investment plans, which include the construction of a data center and a logistics center in Ankara, as well as the establishment of an export operations center at Istanbul Airport.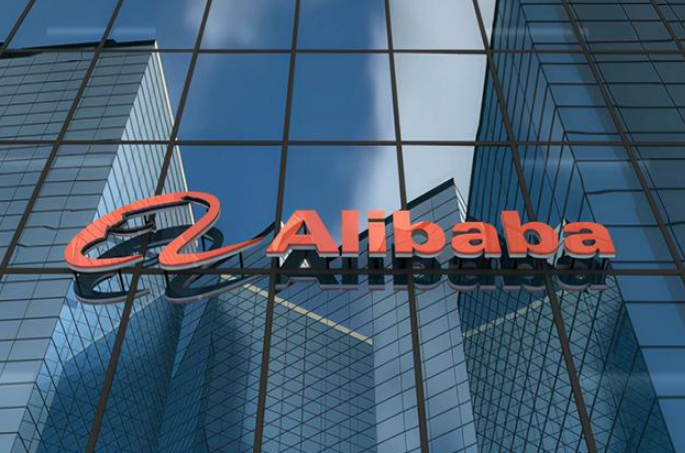 This announcement signifies Alibaba's growing interest in the Turkish market and reflects their ambitions to expand their business presence and infrastructure in the country. It is anticipated that these investments will have a positive impact on the Turkish economy and the e-commerce sector.