November 07, 2023 – Anticipated for a January 2024 release, the Samsung Galaxy S24 series of smartphones is just a few months away from its official launch. Consequently, rumors and leaks about this new flagship are becoming more frequent. The device is now making more frequent appearances on benchmark testing websites, such as Geekbench, giving us some initial insights into the performance of this next-generation flagship.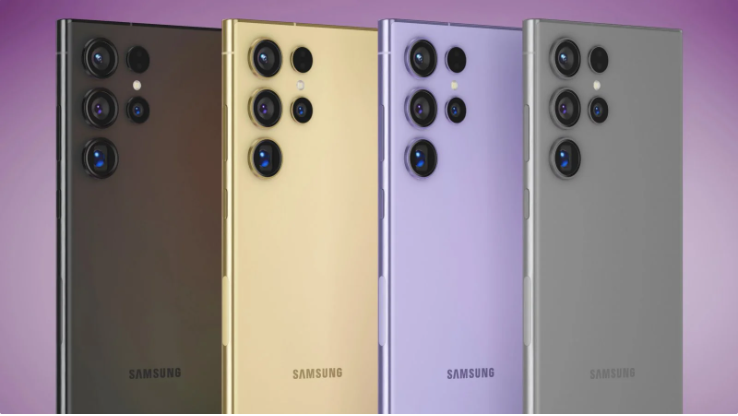 Recently, the Korean versions of the Galaxy S24 Ultra and Galaxy S24 appeared on Geekbench. As previously rumored, the Galaxy S24 Ultra is likely to be equipped with an overclocked version of the Qualcomm Snapdragon 8 Gen 3, while the Galaxy S24 will use Samsung's new Exynos 2400 chipset in most markets, with only a few markets opting for the Snapdragon 8 Gen 3.
Notably, the Galaxy S24 Korean variant, featuring the Exynos 2400 chipset with the model number SM-S921N, achieved single-core and multi-core scores of 2051 and 6204 on Geekbench. Additionally, the test device was equipped with 8GB of RAM.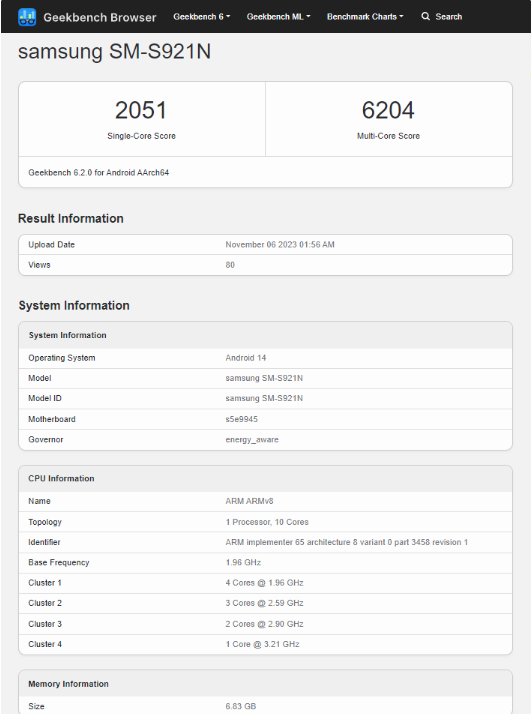 On the other hand, the Galaxy S24 Ultra Korean variant, powered by the Snapdragon 8 Gen 3 with the model number SM-S928N, achieved single-core and multi-core scores of 2214 and 6744, paired with 12GB of RAM. Based on these results, it appears that the CPU and GPU clock speeds of the Snapdragon 8 Gen 3 in the Galaxy S24 Ultra are 100MHz higher than the standard versions used by other manufacturers.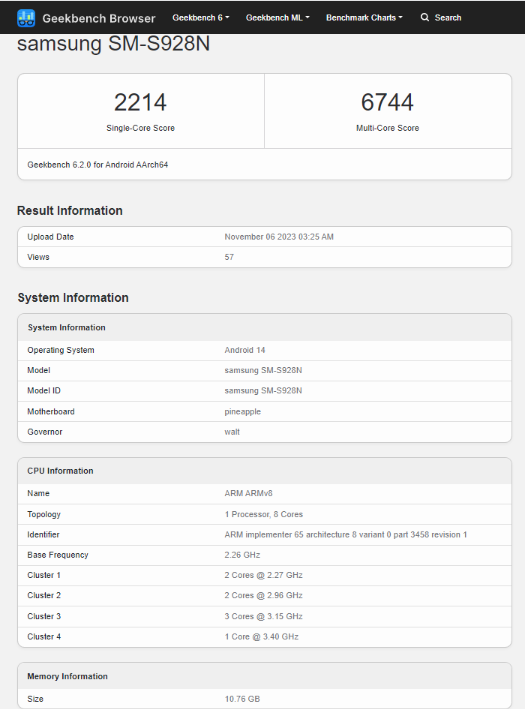 Of course, these benchmark scores alone cannot entirely reflect the performance of Samsung's next-generation flagship. To truly understand their performance, hands-on experience with these devices will be necessary. With significant improvements in the CPU and GPU, thanks to the new chipsets, it is reasonable to expect a substantial performance boost in the new phones, along with enhanced AI capabilities.
According to earlier rumors, Samsung is planning to unveil the Galaxy S24 series in San Jose, California, on January 17, 2024.