May 17, 2023 – New York, USA: During today's Tesla Shareholders' Meeting, Elon Musk, the CEO of Tesla, unveiled a tantalizing glimpse of the next-generation platform vehicle with a silhouette image. This vehicle appears to be the long-rumored "Model 2 / Model Q / $25,000 car" that has been generating significant buzz.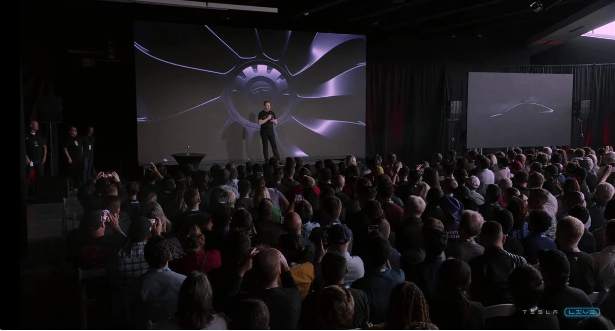 In an intriguing revelation, Musk emphasized that this car is not merely in the "design" phase but is already in the advanced stages of "manufacturing." This implies that we can expect to witness the production version of this highly anticipated model in the not-too-distant future.
Musk went on to announce that Tesla is currently developing two entirely new vehicle models. These upcoming models are set to surpass any existing products in both design and manufacturing technologies, positioning them as game-changers that will propel Tesla into the next phase of automotive innovation. It is projected that the combined annual production capacity of these two models will exceed 5 million vehicles.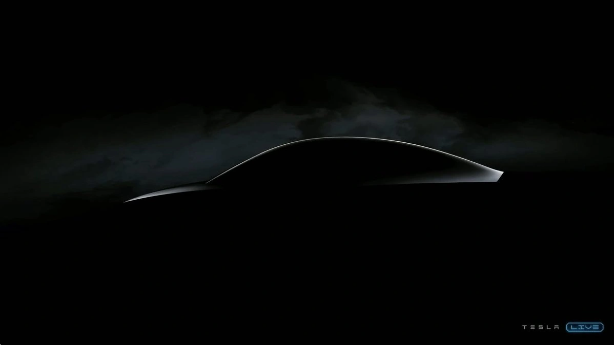 Excitingly, Musk revealed that initial production of these vehicles will take place at Tesla's state-of-the-art mega-factory in Mexico. Once production ramps up successfully, they will be introduced to Tesla's other global factories. Notably, Tesla had previously expressed its plans to manufacture more affordable models at its Shanghai Gigafactory in China and export them to markets worldwide.
According to reports, Tesla's next-generation drive units will occupy only half the factory space currently required, while reducing the demand for silicon carbide by 75% and eliminating the need for rare earth minerals. These advancements are expected to result in an overall cost reduction of $1,000 per unit.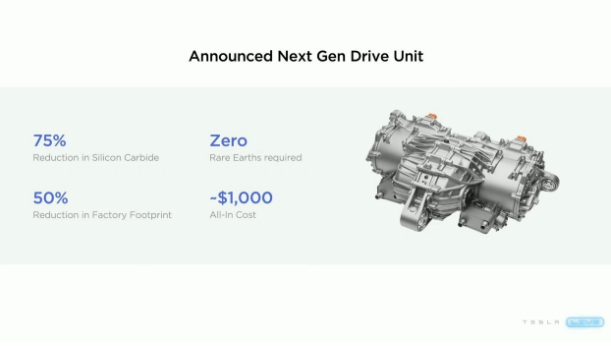 As Tesla gears up to revolutionize the industry once again, the unveiling of the next-generation platform vehicle and the ambitious plans for the two upcoming models indicate a compelling future for the electric car manufacturer. The automotive world eagerly awaits further details and eagerly anticipates the impact these groundbreaking vehicles will have on the market.