May 25, 2023 – In a groundbreaking event held in New York today, Sony unveiled a revolutionary handheld gaming device known as "Project Q" for the PlayStation ecosystem.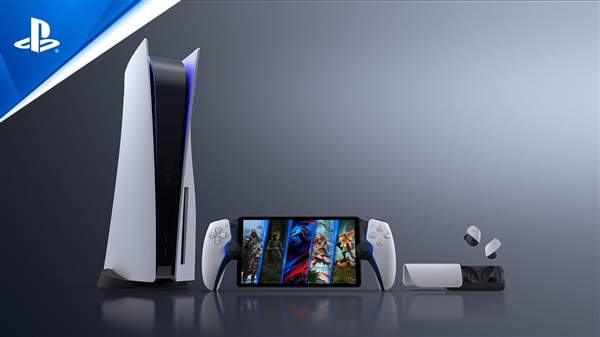 Project Q introduces a whole new level of gaming experience by harnessing the power of Remote Play, allowing gamers to seamlessly stream their favorite PS5 games to the device via Wi-Fi. With a sleek design and an 8-inch screen, Project Q comes equipped with a full set of DualSense controller buttons, ensuring an immersive gaming experience. Not only does it deliver stunning 1080p visuals at 60 frames per second, but it also supports the DualSense adaptive triggers, ensuring that PS5 users can seamlessly transition to this handheld console without any learning curve.
Industry analysts speculate that Project Q may serve as a stepping stone for the imminent arrival of cloud gaming. While streaming PS5 games is the initial focus, the device's compatibility with Remote Play extends to numerous smartphones and even PCs. Remarkably, a Linux app called Chiaki even enables PS5 game streaming to the popular Steam Deck. This hints at Sony's ambitions to expand gaming accessibility beyond traditional console platforms.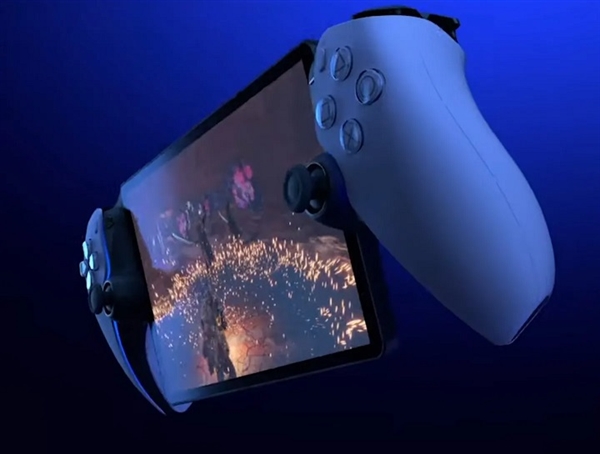 As of now, Sony has yet to disclose the release date and price for Project Q. However, given its nature as a slim client terminal, it is anticipated to be significantly more affordable than its host console counterparts, making it an enticing option for gamers seeking portable gaming experiences.
Additionally, during the momentous unveiling event, Konami confirmed that a remastered edition of "Metal Gear Solid 3" would make its way to PS5, PC, as well as the Xbox Series X/S platforms. Furthermore, fans can expect the release of a revered classic compilation titled "Master Collection Volume One," which includes high-definition remasters of MGS1, MGS2: Sons of Liberty HD Edition, and MGS3: Snake Eater HD Edition. These remastered titles are slated for a release in the autumn season, much to the delight of Metal Gear Solid enthusiasts eagerly anticipating a nostalgic journey.
Stay tuned for further updates on Project Q and the upcoming Metal Gear Solid remasters as the gaming industry embarks on new frontiers of immersive and portable gaming experiences.