May 25, 2023 – Apple's iOS 17 to Transform iPhones into Home Smart Screens
In a recent edition of the Power On newsletter by Bloomberg's Mark Gurman, exciting details emerged about Apple's upcoming iOS 17 release. The tech giant is set to revolutionize the lock screen interface, effectively turning iPhones into versatile "home smart screens."
Gurman explains that when an iPhone is placed horizontally, it will display a range of information, including calendar appointments, weather updates, and notifications. Essentially, it will become the central hub for all household data.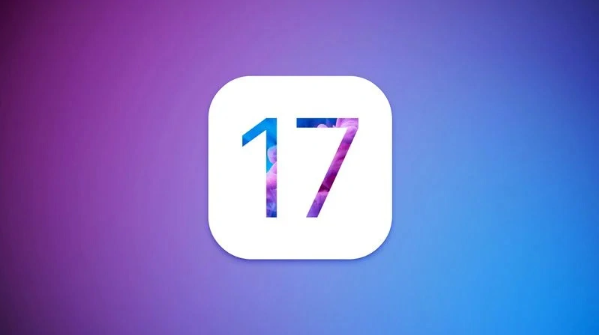 Drawing inspiration from devices like the Echo Show and Google Nest Hub, Apple aims to make iPhones more useful when they are not actively in use and are resting on a table or bedside cabinet. To ensure readability, Apple plans to employ a dark background with light-colored text on the display.
Interestingly, the reports suggest that Apple is also developing a similar smart home interface for iPads. However, it seems that it's not yet ready for deployment in iPadOS 17.
Additionally, the article highlights Apple's ongoing development of a low-cost tablet designed to magnetically attach to walls, serving as a dedicated home center. This innovative approach aims to create a convenient and space-saving solution for users.
As Apple continues to push boundaries in the realm of smart devices, iOS 17 promises to redefine how iPhones are utilized within the home. With its enhanced lock screen interface, Apple aims to provide users with a seamless and immersive smart home experience, further solidifying its position as a leader in technological innovation.