May 10, 2023 – Motorola has unveiled its latest foldable phone, the Moto Razr 40, with new high-resolution renders and official promotional images released by tech media outlet MySmartPrice. According to the report, the device was previously leaked under the name Razr Lite 2023. The Moto Razr 40 is available in three colors, olive green, purple, and cream shades, with a back panel made entirely of vegan leather.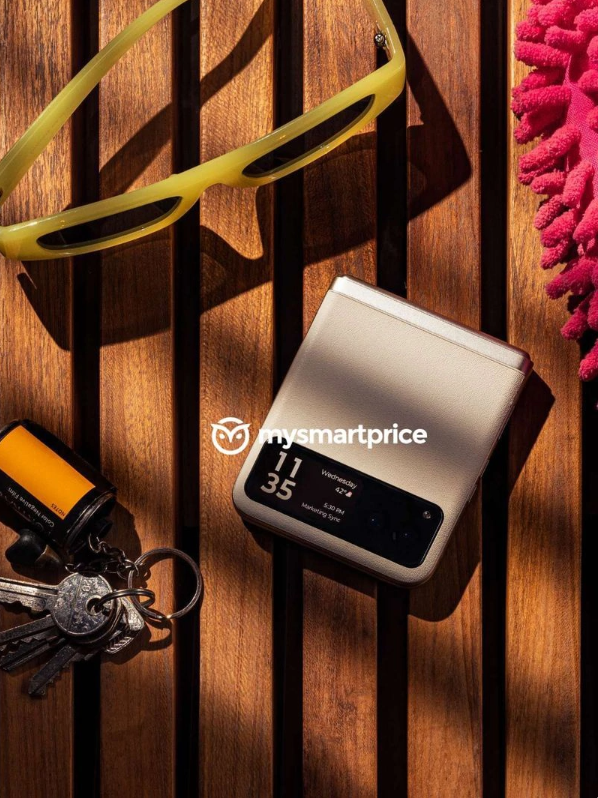 The external display of the phone features a design similar to that of the Samsung Galaxy Z Flip 4, which can be used to view notifications, date and time, weather, incoming calls, and more. Additionally, users can customize various compatible functions and even adjust music playback from the cover screen.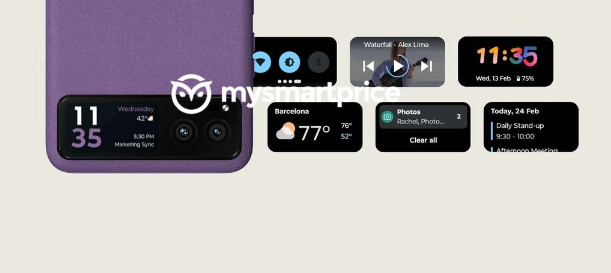 The device has two cameras on the outside and an LED flash in the top right corner. However, there is no information on the specifications of the Moto Razr 40 mentioned in the MySmartPrice report. The new foldable phone is expected to offer a sleek and stylish design with improved features and capabilities compared to its predecessor. Motorola has not yet announced the official release date of the Moto Razr 40, but it is anticipated to be soon.