May 9, 2023 – SAIC-GM-Wuling (SGMW) is set to launch a new small electric SUV under the Baojun brand on May 25th. With a distinctive and youthful exterior design, the Baojun Yueye is expected to attract a lot of attention upon its release.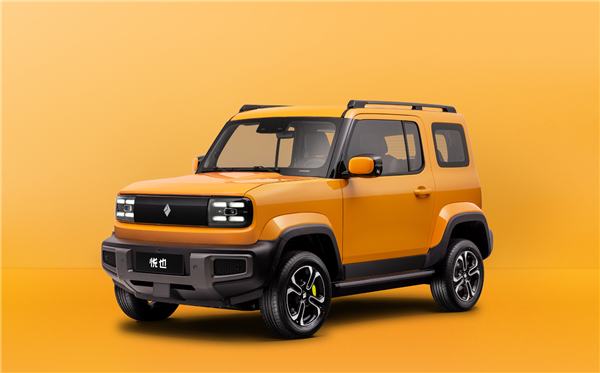 The compact SUV will come in five different colors named Sunrise, Morning, Cloud, Neon, and Deep Space, corresponding to yellow, green, white, pink, and black, respectively. Its boxy design and sharp edges give it a unique appearance, similar to the Suzuki Jimny.
Inside, the Baojun Yueye will feature an innovative design inspired by the iWatch, with a Car-watch display screen between the taillights on the rear of the vehicle. The screen, which can be personalized by users, can display social media interactions and creative expressions such as text, images, and videos.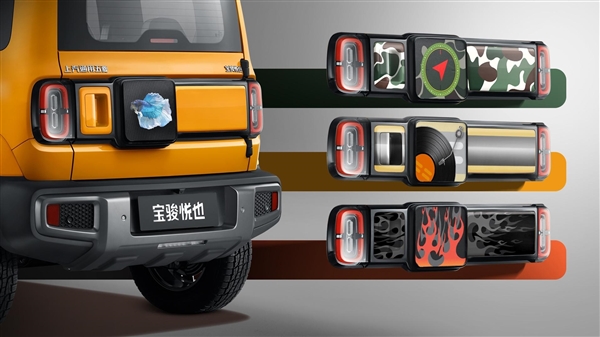 The Baojun Yueye will be powered by a rear-wheel-drive system and a permanent magnet synchronous motor with a maximum power of 68 horsepower (50 kW) and a peak torque of 140 Nm. It will be equipped with a 28.1kWh battery, providing a range of 303km under the CLTC standard.
The new Baojun Yueye will be the first model to feature the brand's new logo, giving it an extra touch of exclusivity. With no competitors in its price range on the market, the Baojun Yueye is expected to be a popular choice for those in search of a stylish and efficient electric SUV.