According to Android developer Kuba Wojciechowski, Google is reportedly developing a tracking tag that could compete with Apple's AirTags and Tile tracker. Tracking tags are small devices that can be attached to items like keys, wallets, cars, and even pets, making it easier to track and prevent them from being lost or stolen. However, some people have been misusing these devices to track people, leading to a series of lawsuits being filed in December.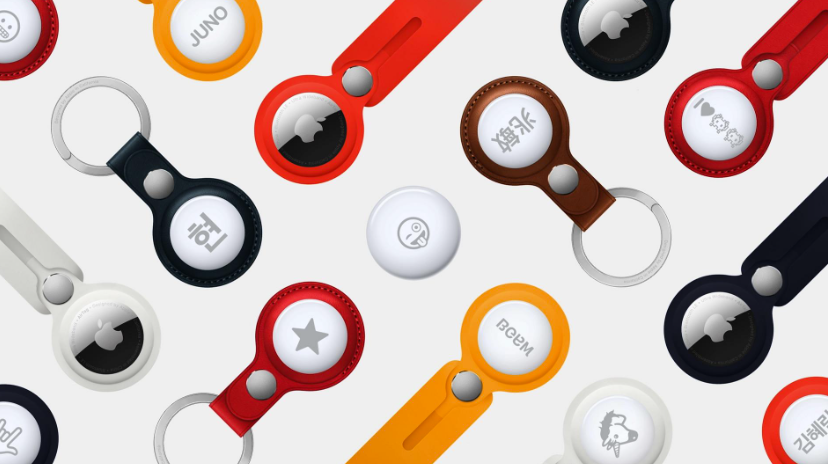 Wojciechowski recently discovered reference materials that show Google is working on supporting location tracker tags in fast pairing, a feature of the Android system that automatically discovers nearby Bluetooth accessories. According to Wojciechowski, the tracking tag has the codename "grogu", and is sometimes also referred to as "groguaudio" or "GR10" internally at Google. The device will be developed by the Nest team and will feature a built-in speaker for alerts, come in multiple colors, and support ultra-wideband and Bluetooth Low Energy (LE) to ensure accurate real-time tracking of items without consuming a lot of battery power.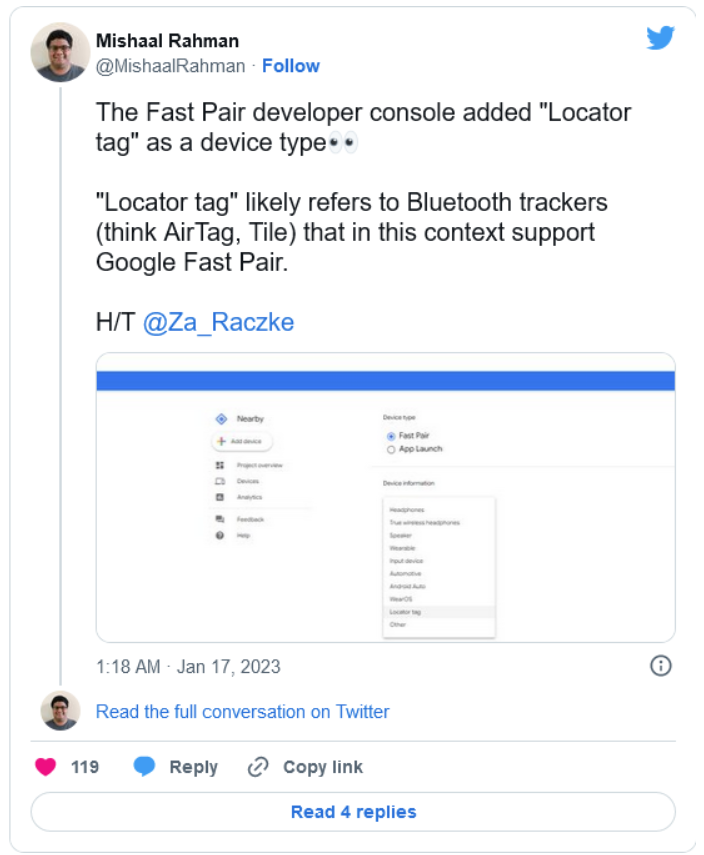 Wojciechowski currently does not know the exact date when Google will launch its own tracking tag. However, he suggests that Google may announce the product at its Google I/O developer conference and launch it at the company's annual fall event, particularly alongside new Google Pixel devices.