Nokia, a leading provider of telecommunications equipment, is expecting to see an increase in sales for 2023 due to the deployment of 5G technology in regions such as India. The deployment of 5G networks is expected to drive demand for a wide range of equipment, including base stations, core network infrastructure, and mobile devices.
As a leading player in the telecommunications industry, Nokia is well-positioned to benefit from the growth in demand for 5G equipment. The company has a strong portfolio of products and services that are designed to support the deployment of 5G networks, including 5G-ready base stations, core network infrastructure, and mobile devices.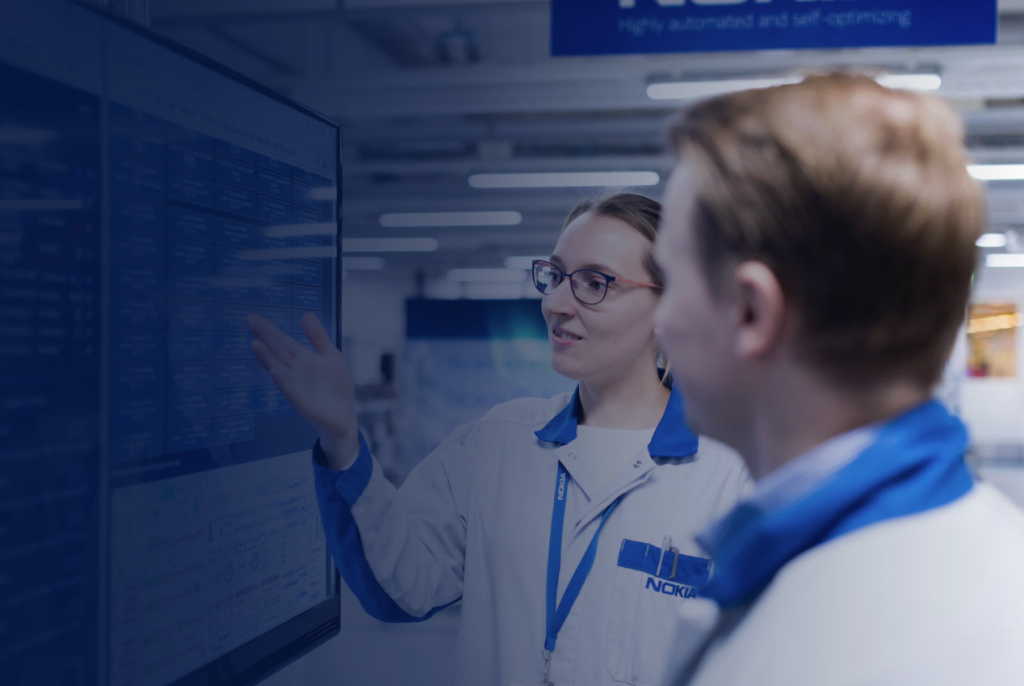 Nokia's CEO, Pekka Lundmark, has stated that 2023 is expected to be another growth year for the company. This is supported by the company's fourth quarter financial results, which show a comparable operating profit of €1.15 billion, surpassing the average analyst forecast of €924.6 million. The company's strong financial performance and positive outlook for the telecommunications industry position it well to achieve its goal of gaining market share.
In addition, the company is forecasting net sales for the full year to be between €24.9 billion and €26.5 billion, representing a 2-8% YoY growth at constant currency. This is a positive indicator of the company's future performance, and it's expected to drive the company's revenue.
In conclusion, the deployment of 5G technology in regions such as India is expected to drive demand for a wide range of telecommunications equipment. As a leading player in the industry, Nokia is well-positioned to benefit from this trend and achieve its goal of gaining market share. The company's strong financial performance, positive